Our Story
For over 35 years, Tessy Automation has designed and manufactured an extensive range of electro-mechanical automation solutions. We specialize in solving the unique challenges of contract manufacturers and manufacturers of complex components. Our close relationship with Tessy Plastics gives us the depth and breadth of a global company.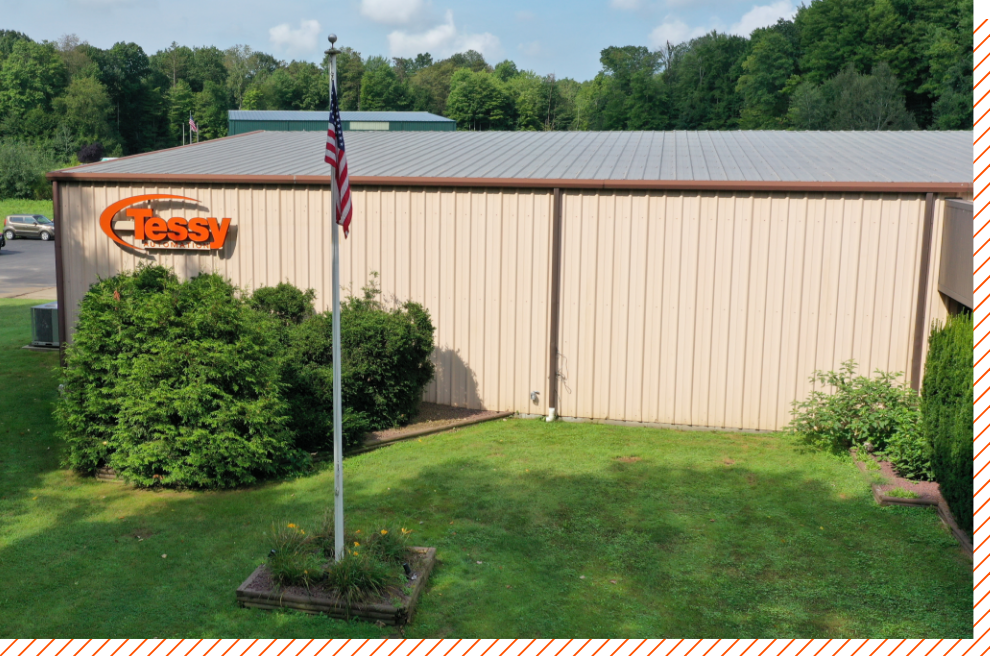 OUR HISTORY
Tessy Automation's history uniquely connects with a product we all recognize—the zipper, which was invented in Meadville, PA. From here the zipper was mass-produced, spurring the need to design and build specialized equipment to manufacture zipper chains as well as equipment to assemble zippers on clothing. Our founder, Ken Deane, benefited from this unique education and specialized training.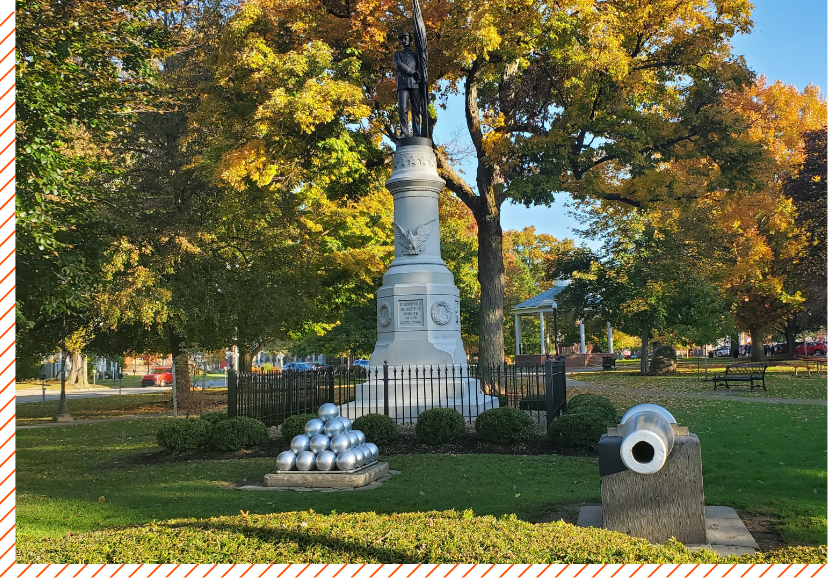 In 1983, we originated as NuTec Tooling Systems by Ken & Margaret Deane, starting out in a rented basement in Meadville, PA. To this day, the company prides itself as being part of this synergistic hub of talent. By 1986, we had expanded enough to move to a larger industrial space, keeping to our small-town roots in Meadville. And we continued to grow—by 1991, our work as automation integrators could be found globally. Our equipment met the tough demands of automotive, consumer, and electrical markets in a variety of applications. We helped assemble ladders, headlamps, pen knives, wiring harnesses, utility apparatuses, locomotive components… and the list grew and grew.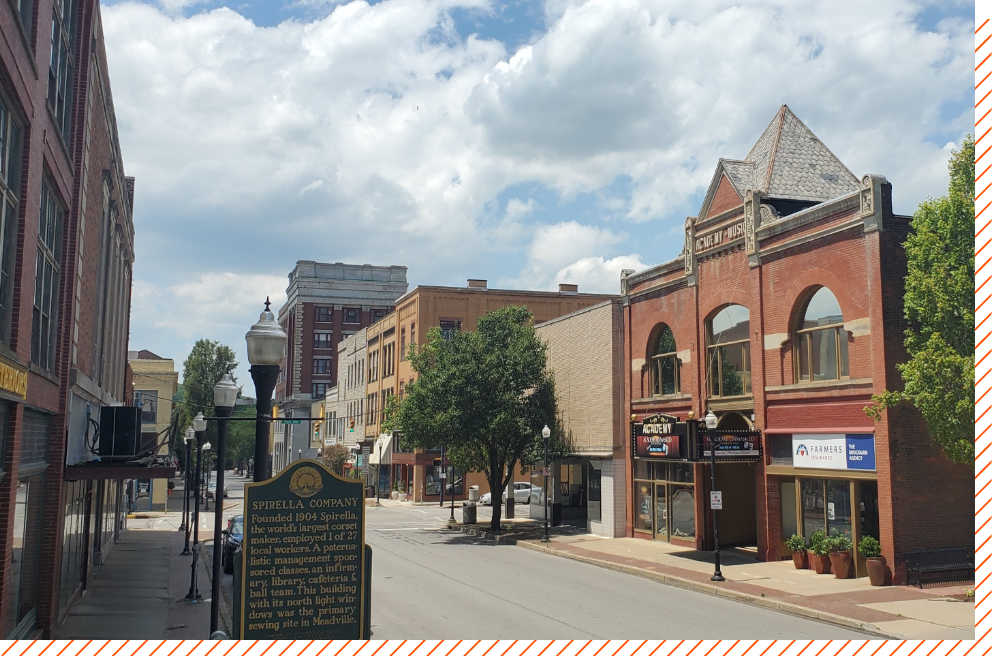 We moved to our current location in 1992 and constructed a facility complete with Engineering, Toolroom and Assembly bays. Our growth continued with our first building expansion in 1995, followed by another in 2018. It was clear that we were doing things right, taking on challenges and providing solutions. In 2004, we dove into cleanroom and medical applications. This began a synergistic journey with Tessy Plastics as we partnered on many projects, allowing the collaboration of working with many respected experts in this field.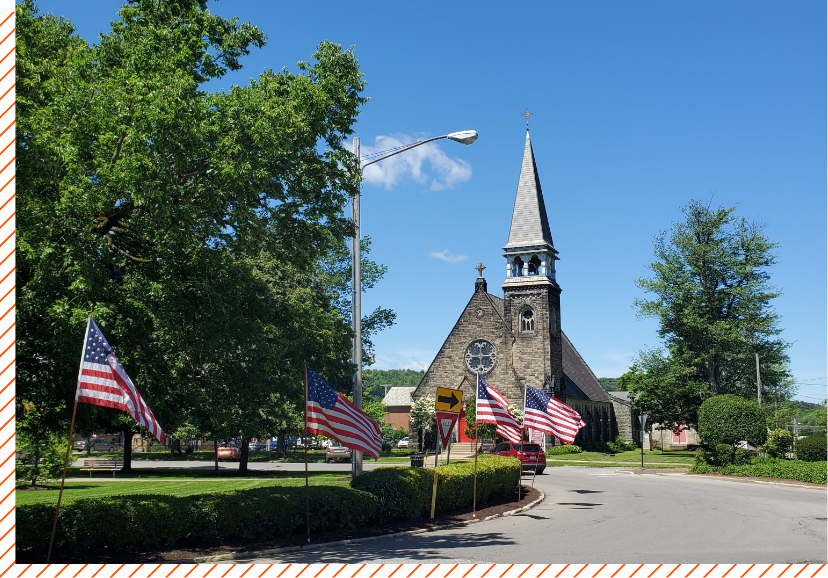 In 2019, we were acquired by Tessy Plastics, adopting the name Tessy Automation in 2021. This new chapter in our history has strengthened our position in the market as we continue to provide state-of-the-art automated solutions to industry challenges. Always quality sensitive, we formalized this responsibility by obtaining ISO certification in 2020.
Born from an idea linking back to our modest beginnings is our commitment to provide the best quality and service possible to our customers. Combined with Tessy's proactive approach to solutions, it's this same commitment that will ensure the future of providing world-class equipment.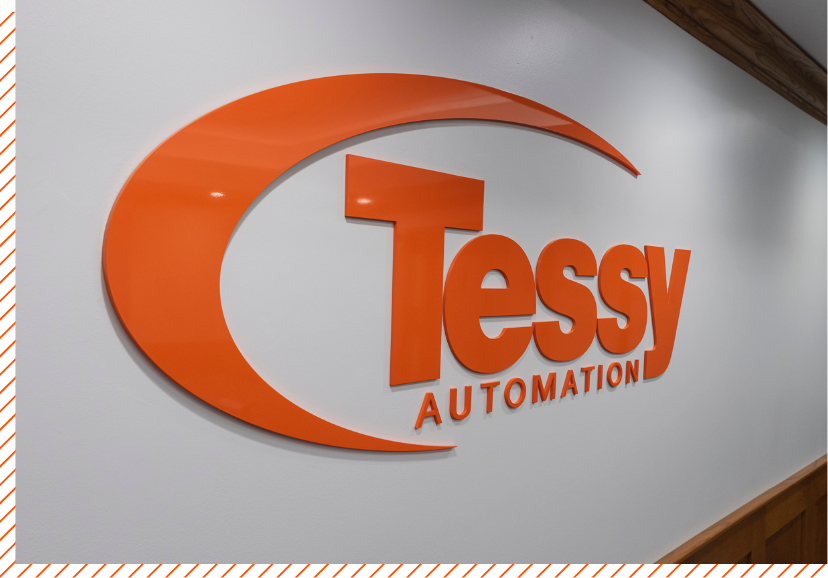 WHY US
Our rich history and years of experience make us valuable, expert partners. We understand that automation projects can be complex, and we treat each new challenge with customized precision and care. We don't just help you with your existing ideas; we enjoy the challenge of process and equipment development.
OUR MISSION
Guaranteeing our customers partnership, ingenuity, and sustainable, quality-driven solutions that redefine the industry standard.
PEOPLE
INCLUSIVE COLLABORATION
TECHNOLOGY & INNOVATION
ALWAYS ADVANCING
SUSTAINABILITY
CONSCIOUS ACTIONS