Our Automation Partners
Tessy Automation proudly works with the finest names in the industrial automation industry to create state-of-the-art end-to-end solutions for our clients. Learn more about how we leverage our partners' capabilities to create fully automated systems that improve quality, safety and scalability for OEMs.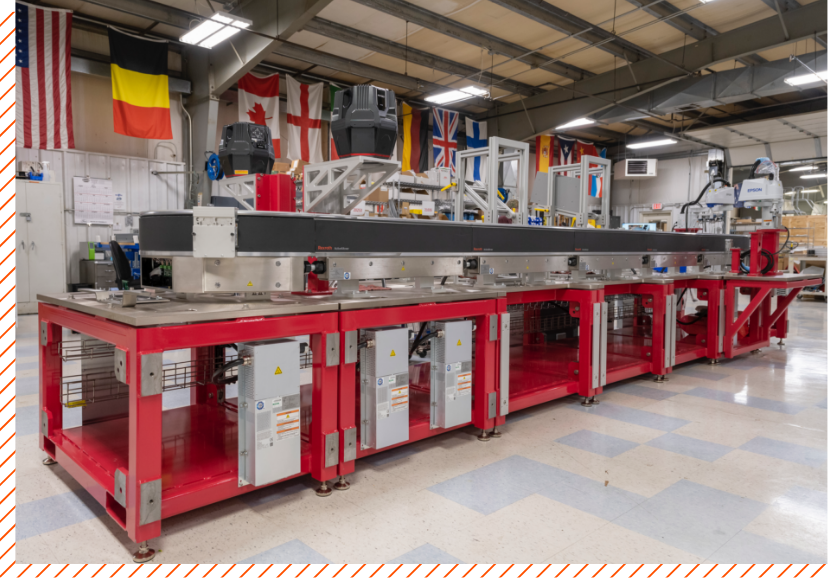 Build to Print
Tessy Automation not only offers turnkey automation development capabilities, but also offers build-to-print and build-to-spec services.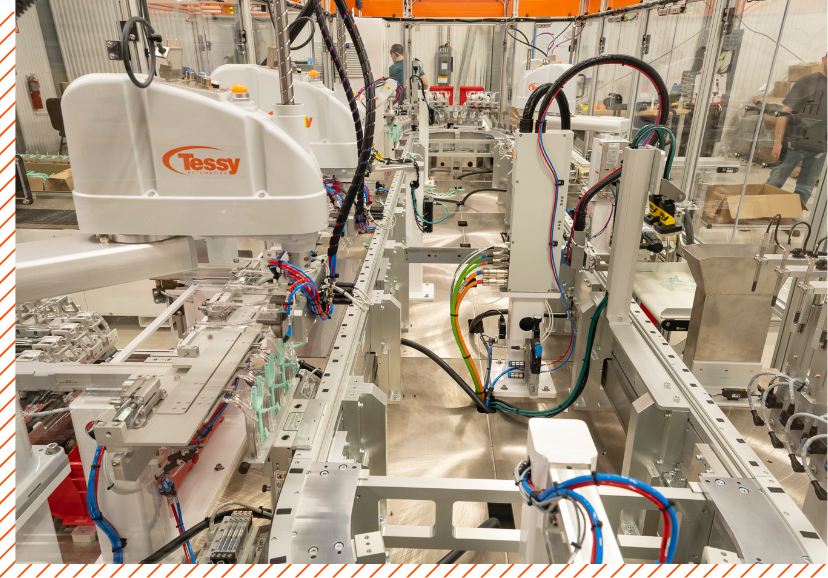 Assembly Systems
By designing and building custom automated systems, we help manufacturers increase production potential while lowering costs and improving quality. We manufacture state-of-the-art assembly automation equipment — ranging from sub-assemblies to fully-automated, turnkey assembly lines — that allow you to increase assembly process efficiency and profitability and improve product quality and safety.