Home
CUSTOM AUTOMATION SOLUTIONS
INNOVATION, QUALITY, EFFICIENCY
By providing custom innovation solutions, we're able to design, build, and integrate lean turnkey systems — which gives us the advantage of creating, quality production and top-of-the-line customer service.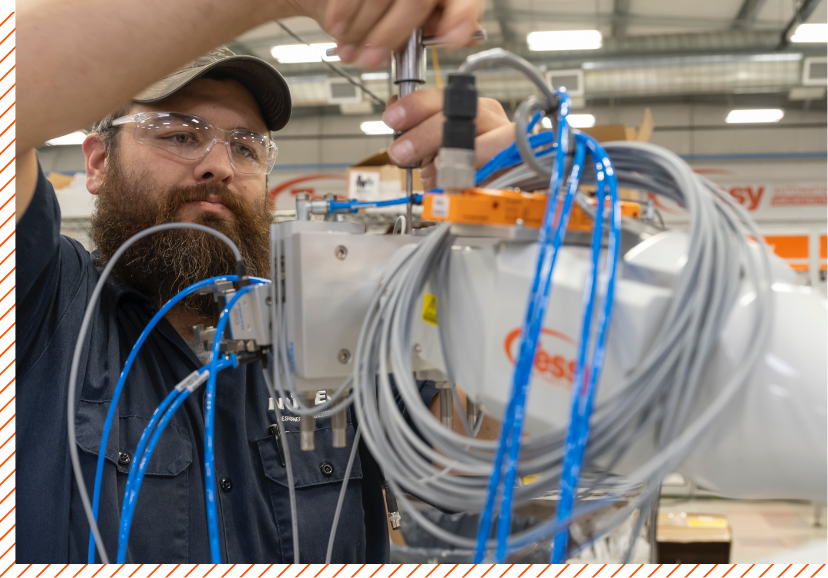 People
As automation architects, our team of experienced engineers and project managers provide customers with a clear vision of custom automation projects.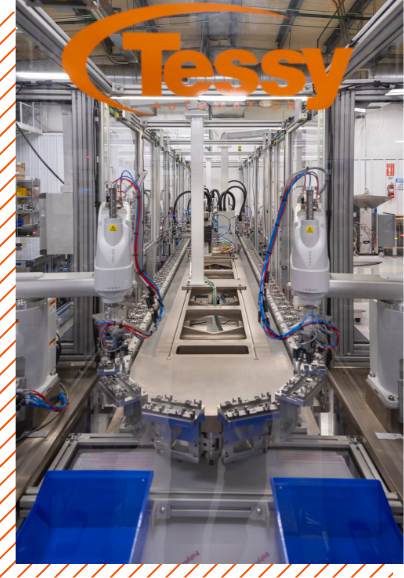 Automation Architect Articles
Since 1983, we have gained invaluable insight and knowledge that make us true Automation Architects. In our ongoing series of articles, Tessy Automation's Automation Architects want to share their expertise in the areas of engineering, procurement, and quality.