Energy
THE BEST IN ENERGY-RELATED ASSEMBLY
From battery cell manufacturing to renewable energy applications to assemblies that transfer/conduct energy, Tessy Automation has decades of experience to draw from in the design and build of assembly systems for your energy related products. Power and free, continuous motion, semi-automated, and fully automated systems can include a range of assembly stations for metal forming, dispensing, sealing, marking systems and testing.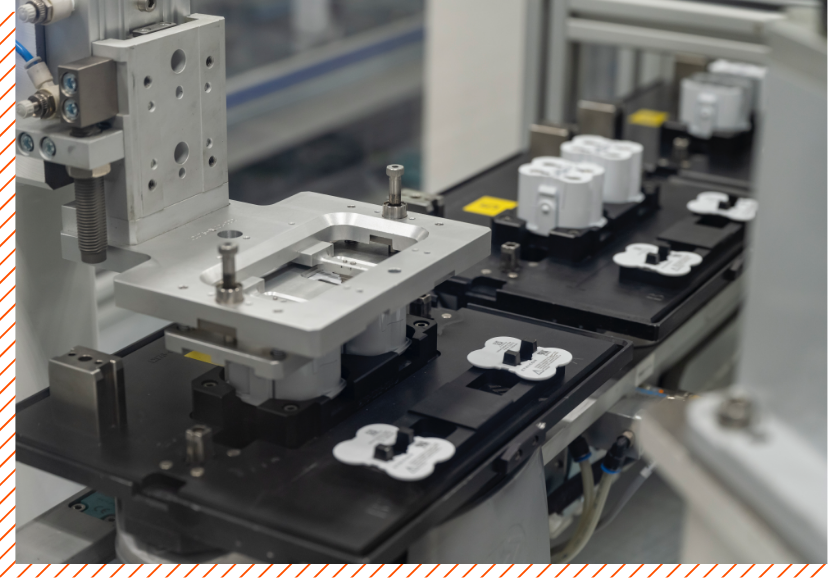 LASTING QUALITY, GUARANTEED
Tessy Automation understands that a thorough and comprehensive engineering and design approach to your project will lay the foundation for smooth operating, low-cost, quality equipment you can count on for years of production.
OUR CAPABILITIES INCLUDE:
Alkaline and lithium battery assembly
Conveyor systems
Servo connector/terminal presses
Connector and terminal assembly
Test and verification systems