The Rise of Robots Unlocks New Business Capabilities
The robotics world is constantly changing, adapting and evolving. It's clear that ongoing innovation and advanced technologies in automation are paving the way to solve unique business challenges. And as the industry continues to grow, businesses are relying on robotics more and more. To learn about what's happening across the landscape, we've compiled the latest headlines and commentary on what these trends mean for the industry.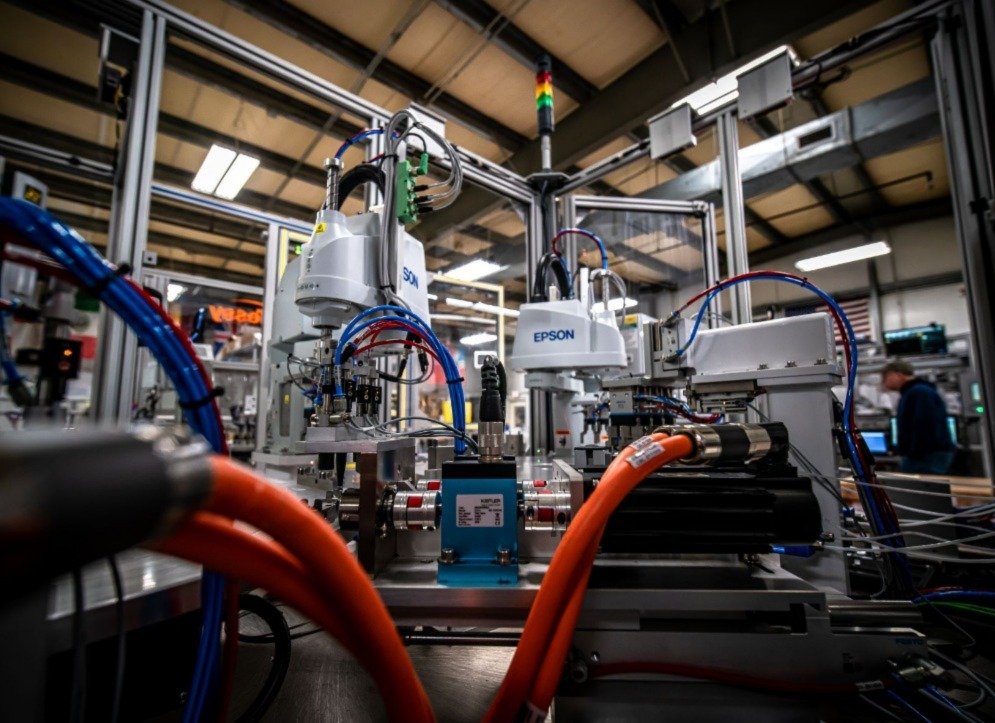 Automation Innovation in the Medical Industry Drops
An analysis of patent filings shows the medical sector has experienced a decline in research and innovation in industrial automation in 2022. Six hundred seventy-five industrial automation-related patent applications were filed from April to June 2021, a decrease from 861 in the same period last year. In addition, the number of patent grants related to industrial automation declined from 567 in the three months ending June 2021 to 503 in the same period in 2022.
However, some companies are still accelerating their investments. ResMed Inc. prioritized its R&D in industrial automation, with patent applications growing by 84.2 percent over the same period in 2021. One of the key disruptive forces facing companies in the coming years is industrial automation, and companies investing in this area now will reap the rewards. As the robotics industry continues to innovate, it's also raising the bar for excellence and setting new standards in the field.
More Proficient Robotic Solutions on the Horizon
For technicians, cleaning or sterilizing medical equipment can be a challenging task. Sometimes there are over 100 steps involved in disinfecting equipment, and it can take them hours to inspect and clean tools. Plus, costs can quickly multiply. In one study, it was estimated that 20 instrument errors that cause delays in an operating room could cost a hospital $3,385 per day. With those challenges in mind, RIF Robotics combined artificial intelligence and robotics to relieve healthcare workers of mundane tasks so they can focus on clinical work.
While RIF isn't tackling cleaning, the startup says its prototype can save surgeons time by identifying, classifying and manipulating four different instruments and assembling a small surgical tray. It includes two machine learning systems, an image segmentation system and an object classifier. They're trained on sets of real and synthetic images of surgical tools to help a robotic manipulator arm grasp and move the instruments. A number of tasks like this are ripe for innovation, presenting the opportunity to develop products and solutions based specifically on industry demands.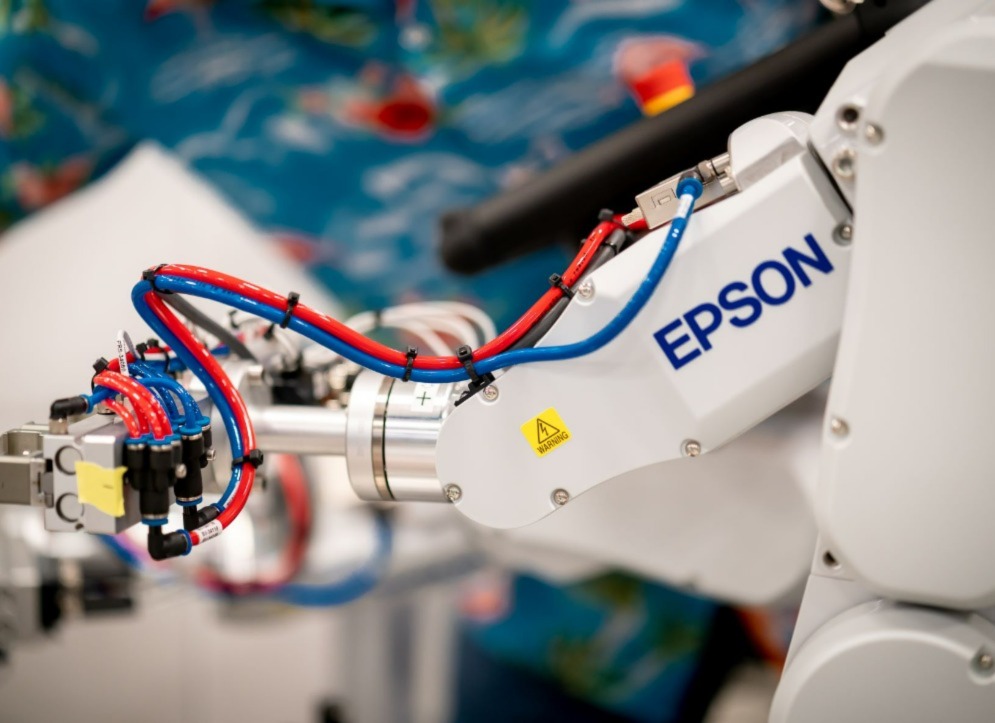 Trends Demonstrate Robotic Growth and Maturity
With a new year quickly approaching, it's a good time to reflect on key trends dominating the robotics sector. Healthcare has shown to be a major vertical for robots, with robots tracking inventory, automating routine tasks and helping with minimally invasive surgeries. Last year, robotics investments in healthcare were more than $1 billion.
A growing number of investors are also willing to invest in robotics startups. In the robotics industry, venture capital funding jumped 38 percent between 2021 and 2022, reaching $6.5 billion in total investment. Over half of the venture capital funding in robotics in 2021 went to the United States.
Finally, thanks to deep learning-based machine vision innovation, cobots are advancing to become incredibly precise. Reinforcement learning algorithms enable cobots to function more dynamically. With increased investments, new advancements and specific verticals showing tremendous success with robotics, it's proof automation is here to stay.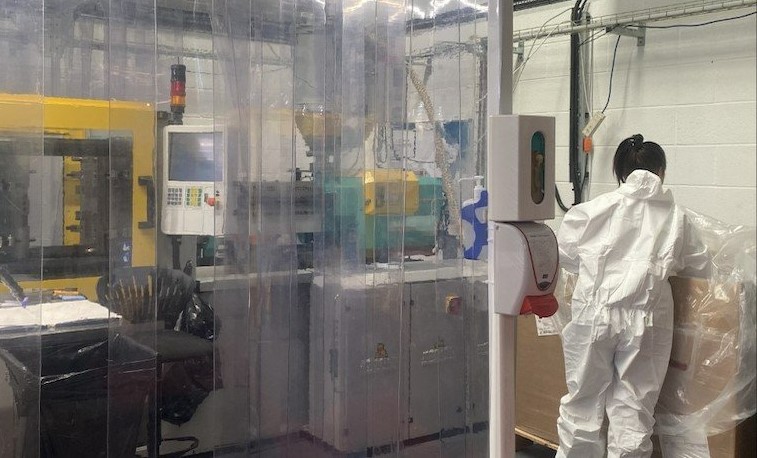 The Future of the Cleanroom Market
Cleanrooms are used in various industries to produce medical devices, food and electronics. They're critical to any industry requiring a controlled environment, ensuring the elimination of possible contamination. UK-based Medical Moulded Products is a leader in cleanroom technology. In addition to investing in modern technology and machinery, the company operates five cleanrooms for making medical products.
A medical device cleanroom prevents contamination of medical products and saves time and money. Manufacturing environments need to be controlled, and medical device manufacturers know this best. And for the global cleanroom technology market, manufacturers know there will be new challenges in the future. One of the most challenging aspects of medical device cleanrooms will be meeting cost targets while maintaining the required standards as new developments and more complex products are introduced.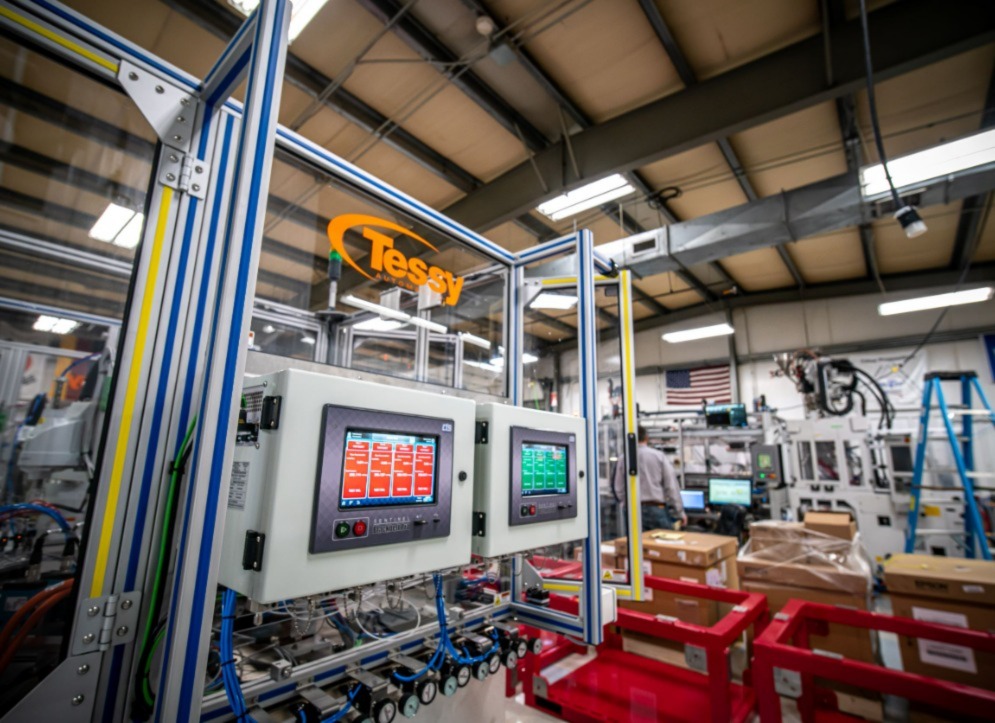 Automation for All
The medical industry was the focus of many of these articles, but automation isn't limited to that sector. Every business has the opportunity to find a solution that enhances its operating systems, whether it's in food service, retail or manufacturing. In an industry that is rapidly changing, staying close to the trends shaping the industry will help imagine what's possible.
If you're interested in learning more about industrial automation systems, you can find more news and resources here.