Taking Food and Beverage Innovation to Medical Manufacturing
For an industry as dynamic as automation, keeping up with headlines is imperative. Whether your company works with medical devices, electronics, plastics, pharmaceuticals or food and beverage, it's vital to track how automation and manufacturing is changing.
At Tessy Automation, we understand that having a good grasp of trends and news helps companies chase the cutting edge. Each month, we compile and comment on the topics shaping the industry so you can make informed decisions regarding your company's future.
This month, learn how automation technology addresses labor shortages, meet a food and beverage company revolutionizing medical technology and more.
Battling Manufacturing Labor Shortages with Industrial Automation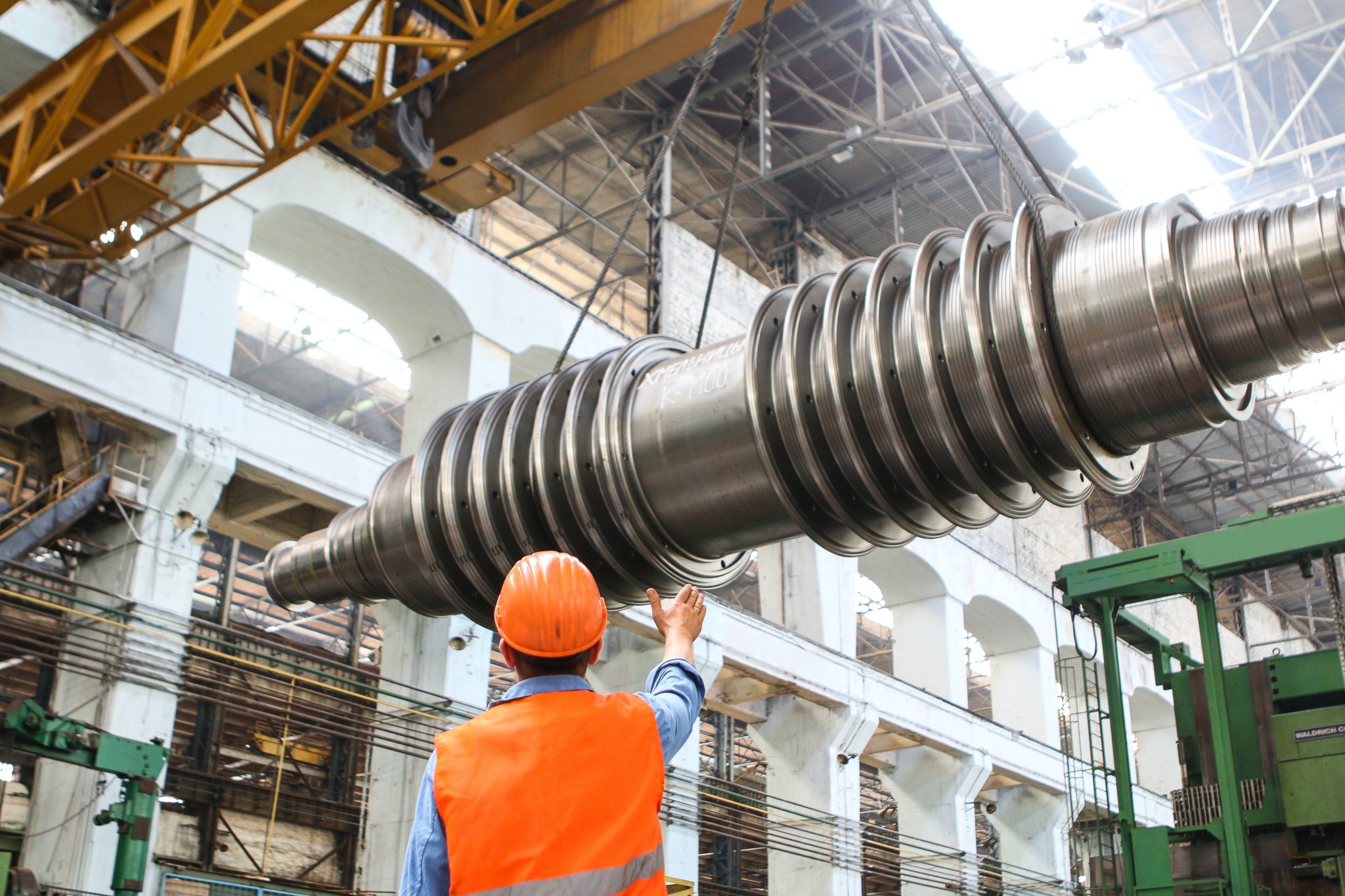 A labor shortage is grappling the United States across many industries. Every day, we're faced with stories of restaurants and storefronts closed due to staffing issues — it's no surprise to anyone at this point. Yet, the manufacturing industry alone has over 500,000 open positions, reported The Connecticut Business & Industry Association.
What's even more alarming is that this trend is likely to escalate to 2.1 million unfilled jobs by 2030 within manufacturing, according to a joint study published by Deloitte and The Manufacturing Institute. This could cost the U.S. $1 trillion in 2030 alone.
Getting ahead of the issue, manufacturing leaders across industries are turning towards automation technology and cross-training as a solution. Investing in robotics, sensors and automation opens up a world of innovations for manufacturing — including attracting a younger workforce who might not have considered a career path in manufacturing.
By creating robotic and automation systems to manage repetitive steps in the manufacturing process, operators can easily shift to more skilled tasks. This allows them to thrive in different parts of the business and expand their skill sets. In addition, this will enable companies to work with less staff strategically and more productively while allowing their team to grow and feel more fulfilled. This win-win situation has a positive impact on both company culture and organizational metrics.
Transitioning Smart Mug Technology Towards Medical Storage Innovations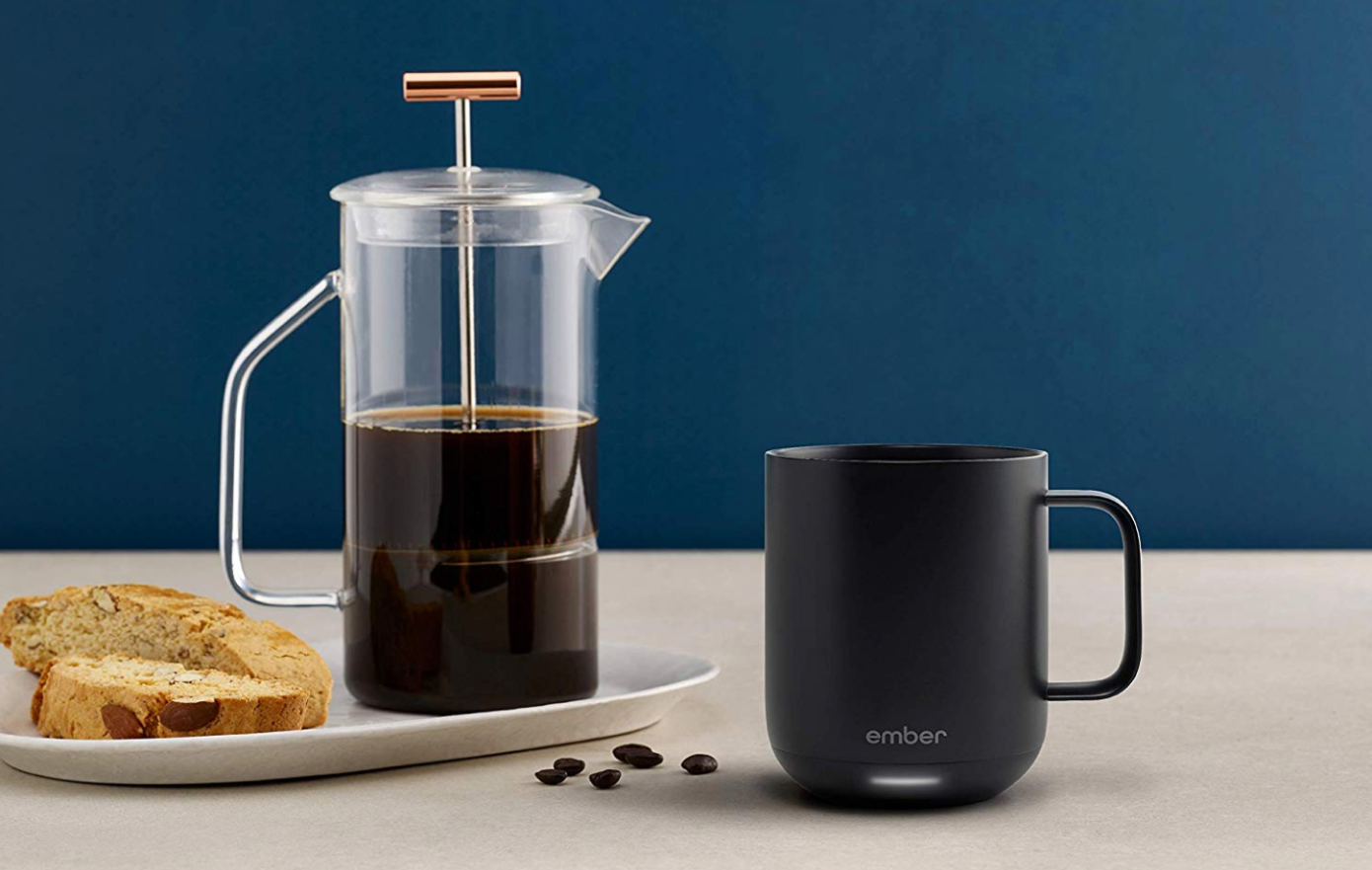 The last two years have rapidly advanced modern technology and medical innovations due to the pressure of COVID-19. Whether it's political pressure, international conflicts, economic downturn, competitors or the disease itself — there's no doubt that medical technology has been thriving. Now, we're starting to see other industries hop on board.
Well-known tech company Ember, creator of the first temperature-controlled smart mug, has announced they're taking their technology into the medical manufacturing space, according to TechCrunch.
Ember's new CEO Jim Rowan announced they've secured $80 million in funding and outlined the company's technology plans. But what exactly is this huge influx in funding going toward? Ember plans to create the first self-refrigerated, cloud-based shipping box for the pharmaceutical industry to ease the strain on the global supply chain.
"Since launching Ember five years ago, our company's mission has always been to use our expertise in precision temperature control to solve real-world problems for our customers," founder and group CEO Clay Alexander said in a release. "To date, Ember has over 129 granted patents surrounding temperature control, data, and connectivity. This additional capital will be instrumental in bringing to life technology across our vast patent portfolio in the coming years, particularly in the healthcare and infant feeding space."
Leveraging Real-time Data Insights with a Sophisticated HMI For Medical OEMs
The highest quality standards are the only standard when it comes to manufacturing solutions in the life science industry. With this in mind, we worked with Tessy Plastics to create a fully automated manufacturing system for a critical care device with a proprietary control system for continuous feedback.
By leveraging a sophisticated HMI and Allen Bradley PLC, users have a real-time view of each step in the manufacturing process. This allows managers to summarize production data and operators to identify and troubleshoot maintenance issues quickly and efficiently. Read more.
How Can Manufacturers Benefit from Automating?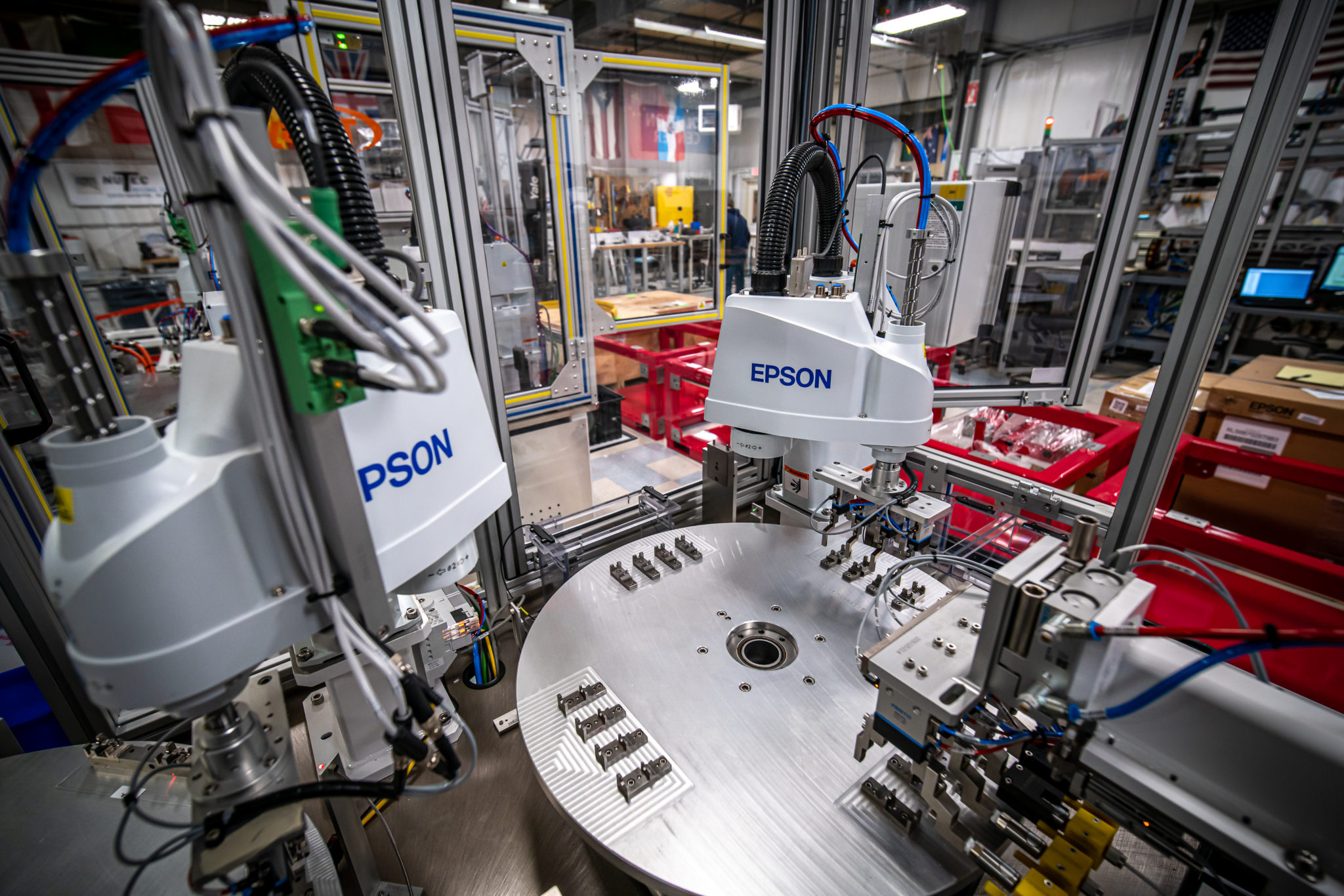 There's no shortage of benefits when it comes to automating manufacturing processes. We talk about automation at great lengths and often, whether it's solving labor shortages, improving safety or higher production rates. The Association for Advancing Automation decided to dive into a few key areas where they see exponential benefit opportunities — industry prestige, production efficiencies and increased product quality.
Figuring out how to get started? Check out our infographic: Planning Your Next Automation Project
Utilizing robots and automation in production processes ultimately creates a competitive advantage. Utilizing these technologies sets a standard for consistent quality of production parts due to the repetitive nature of the system. After the initial testing and prototyping during the R&D phase, the technology becomes a reliable and repeatable system. This minimizes or eliminates human error during quality control processes, providing exceptional value for critical care devices with zero defect requirements in the medical and life science industries.