Taking Automation to the Next Level Through Adaptability and Integration
The automation industry used to be dominated by large corporations that put AI and robots to use in warehouses and factories. Today, automation is expanding to smaller companies and even into fast food operations. To ensure you have the latest news on this dynamic industry, we've compiled the most relevant trends and shared our insights and expertise.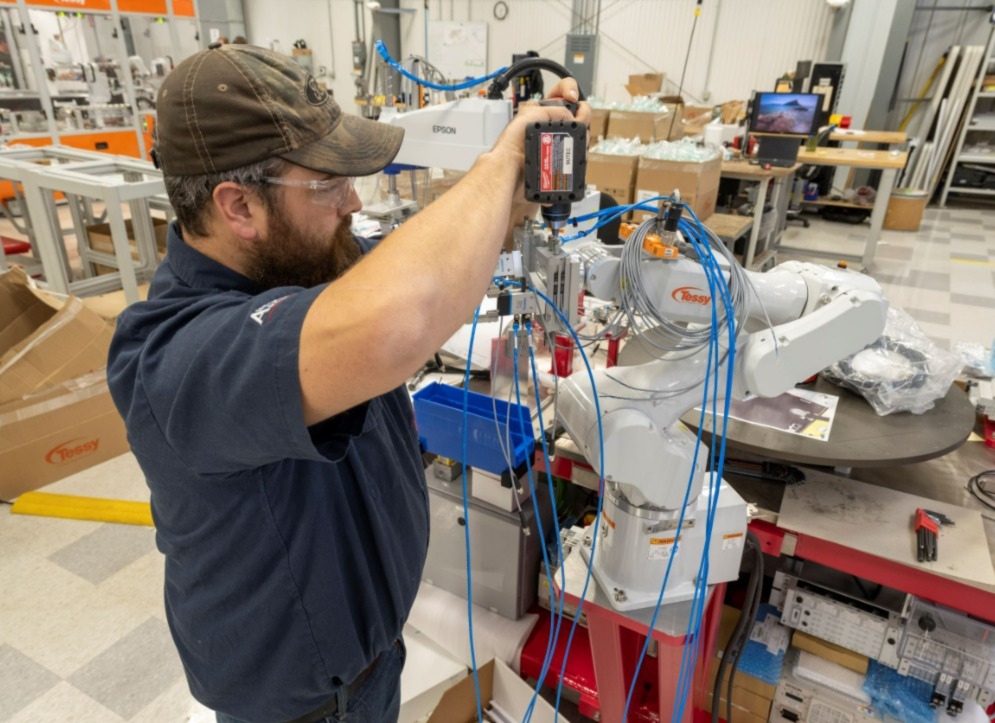 Improving Plant Operation With Better Robot Integration
There's an essential factor to consider to maximize the power of robotics in manufacturing — integration with plant architecture. Today's more intelligent and capable robots shouldn't exist as separate systems. Instead, they can seamlessly integrate into machine and line control systems.
One benefit of modern robot integration is faster deployments, with options that allow engineers to use time-saving preconfigured code libraries. And by unifying robot and machine control, engineers can program both in one place instead of in separate environments, which reduces design and configuration time by several weeks.
While faster deployments support more agile operations, integration helps quickly reconfigure machines for multiple products. The stronger coordination between robot and machine systems can improve flexibility by reducing the need for complex mechanical adjustments and equipment synchronization during changeovers.
Robot and plant integration offers a faster, more straightforward way to harness the power of robots in production. With outcomes like greater productivity and flexibility, it's time to consider new ways to meet rising production demand.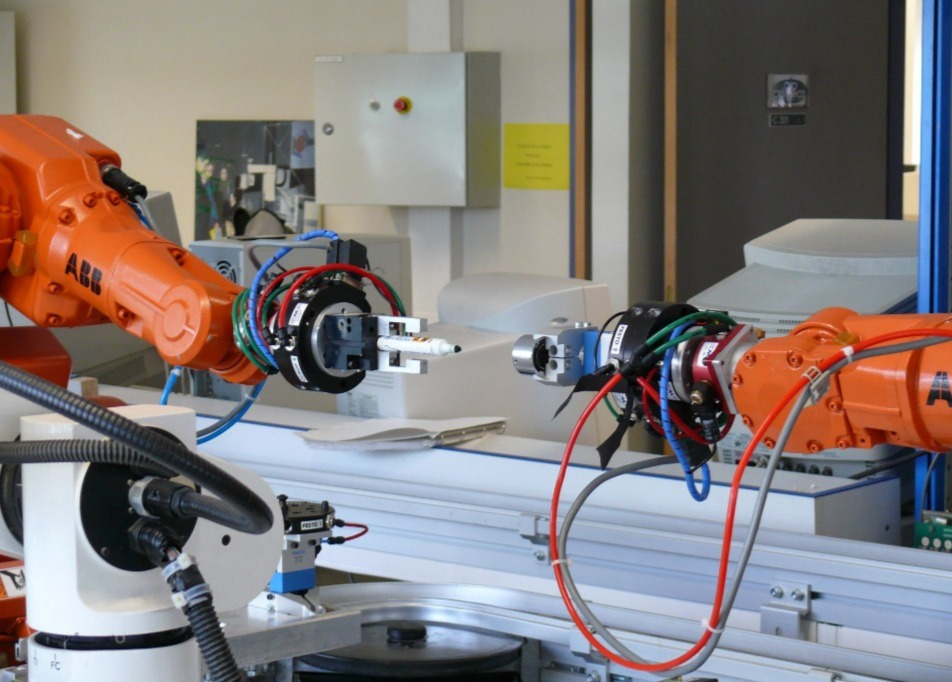 Applying Automation to Become More Adaptable
Robots and automation continue to push creative boundaries, and that's evident from the development of two new robots from ABB. Alongside the current surge in robot hardware needs, the accompanying software intelligence makes robots more adaptable to new applications and allows less-experienced users to operate them more easily.
The two new robots offer position repeatability, path repeatability and path accuracy standards that improve speed and precision. Thanks to their software intelligence, they can be mounted in numerous configurations, including floor, angled, inverted and semi-shelf, increasing design flexibility. Both robots are designed for material handling, machine tending and assembly production tasks in applications such as forging, rubber, plastics and metal fabrication. This continued progress in robotics shows the opportunity for higher uptime, increased productivity and better performance in various applications.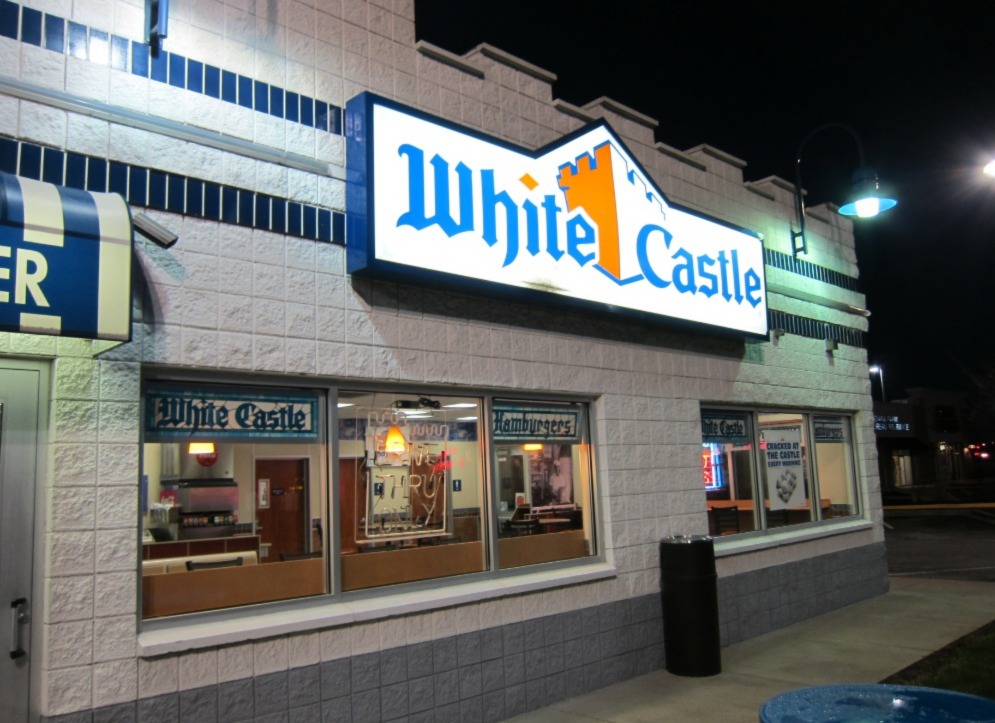 Thinking Outside the Bun
Robots are a common sight in factories and warehouses, but now White Castle is bringing them one step closer to consumers. "Flippy 2" will take over the work at an entire fry station, allowing team members to focus more time on customer experience. These robots can address some of the typical difficulties of back-of-house roles in fast food, creating an opportunity for employees to maximize kitchen efficiency.
White Castle isn't the first restaurant to try automation. Chains like McDonald's, Sonic and Checkers are implementing AI to streamline the ordering process in the drive-thru. Robots even made an appearance at the Olympics, preparing and serving food, a sign that robots in the food industry are here to stay.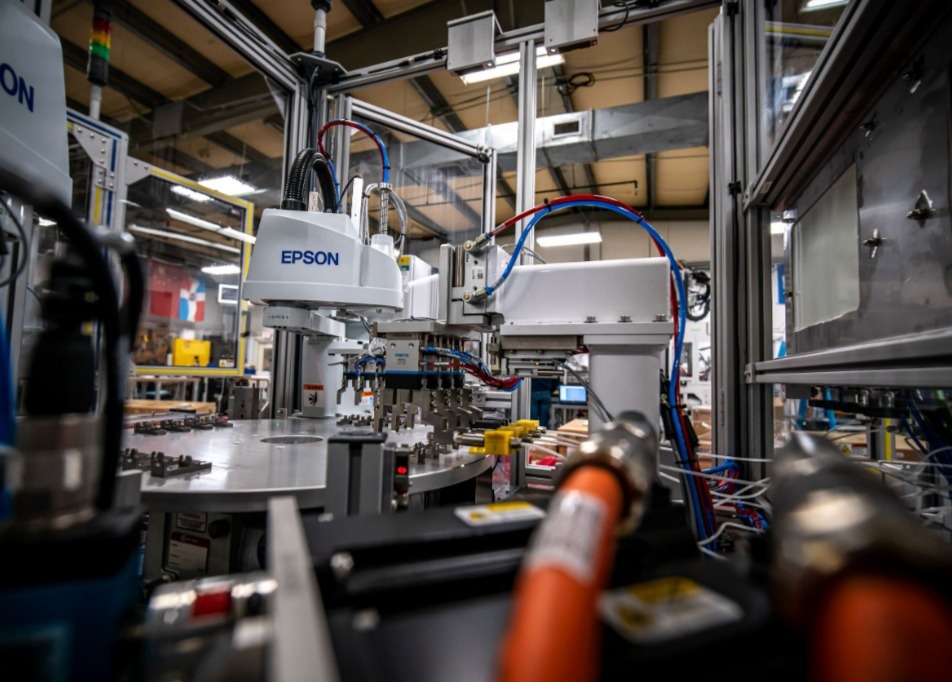 Rising Robotic Potential for Smaller Businesses
There is no doubt robots are transforming business, but it's especially true for smaller and mid-sized companies as the cost barrier decreases.
Warehousing and logistics are two sectors with successful relationships with robotics. While large-scale market leaders used to dominate the automation landscape, robotic solutions in warehouses are now becoming a reality for smaller companies. Whether it's self-guided carts or safety improvements, automation offers vast potential for businesses of all sizes and helps smaller companies gain a foothold in the market.
Another way automation and robots transform business are through the added value they deliver. When repetitive tasks are automated, errors are reduced and employees can devote their efforts to work that's more significant to the business. Robots also enable high-volume manufacturing processes to be carried out accurately and quickly.
The potential for robots across types and sizes of industries is limitless. Advances in automation and robots bring smarter, quicker and more efficient solutions to revolutionize business capabilities.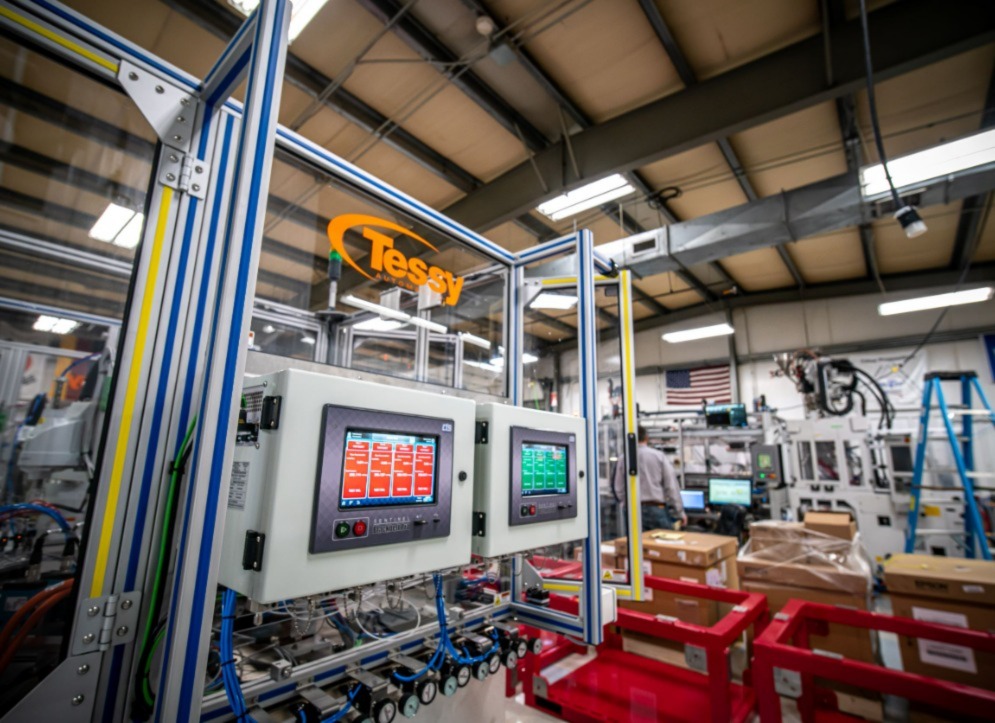 Automation Pushes New Boundaries
Automation is here to stay, especially as a method for growing a business. Knowledge is power, and these trends are one way to stay up to date in a quickly changing industry. As automation moves to new spaces, like smaller to mid-sized businesses and industries like fast food, it's more important than ever to approach the technology with an open mind to keep pushing new boundaries.
To learn more about manufacturing and industrial automation systems, you can find news and resources here.