Robot Orders Soar as Innovation Follows
Robots are one of the hottest trends of 2022, and the numbers show it's true. Alongside rising orders and installations, engineers are pushing the limits of creativity when it comes to robot sizes and abilities. But automation isn't just about robots – we can also see its impact on specialized industries. To learn more about these trends, we've compiled the latest headlines and commentary on what these changes mean for the industry.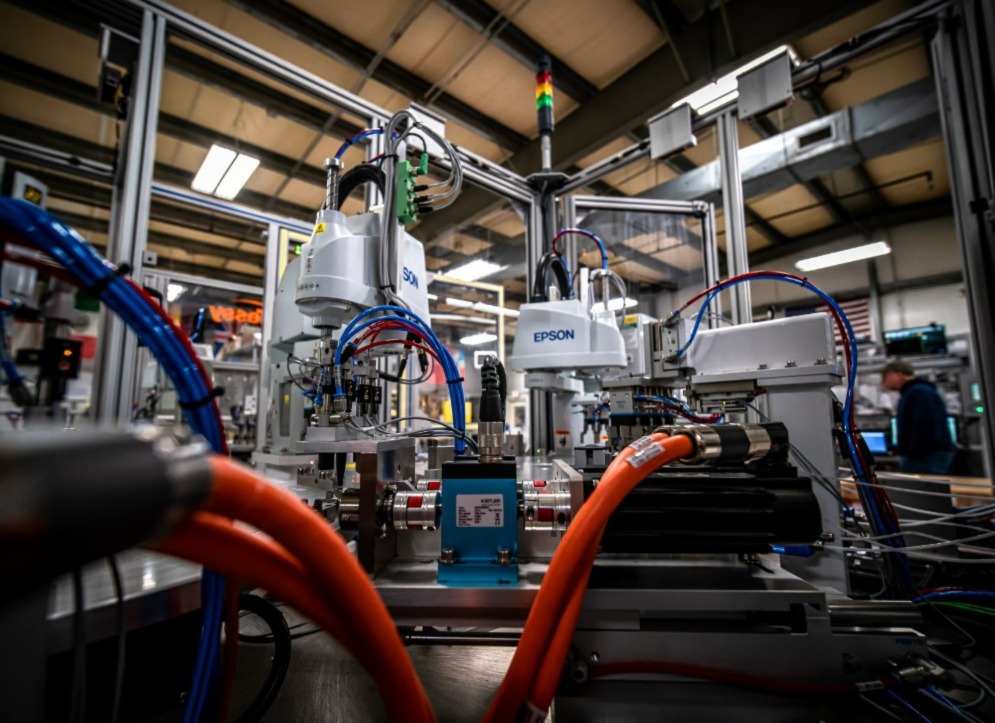 Robotics Market Exceeds 2021 Results
The North American robotics market is on a hot streak after experiencing its best quarter yet to begin the year. Companies from the U.S., Canada and Mexico ordered 11,595 industrial robots, a 28 percent increase compared to the first quarter of 2021. These results align with worldwide trends, with preliminary data for 2021 showing 486,700 industrial robots were installed globally, a nearly 30 percent increase from the previous year.
The robot market was especially robust for North American car makers and component manufacturers, who accounted for 47 percent of robot orders in Q1 2022. Their orders grew by 15 percent year-over-year. Several companies announced investments to outfit their factories for new electric drive cars or to increase capacity for battery production. The emphasis on electric vehicles will continue to drive industry demand for robots, especially in the United States, which produces the world's second-largest volume of cars and light vehicles.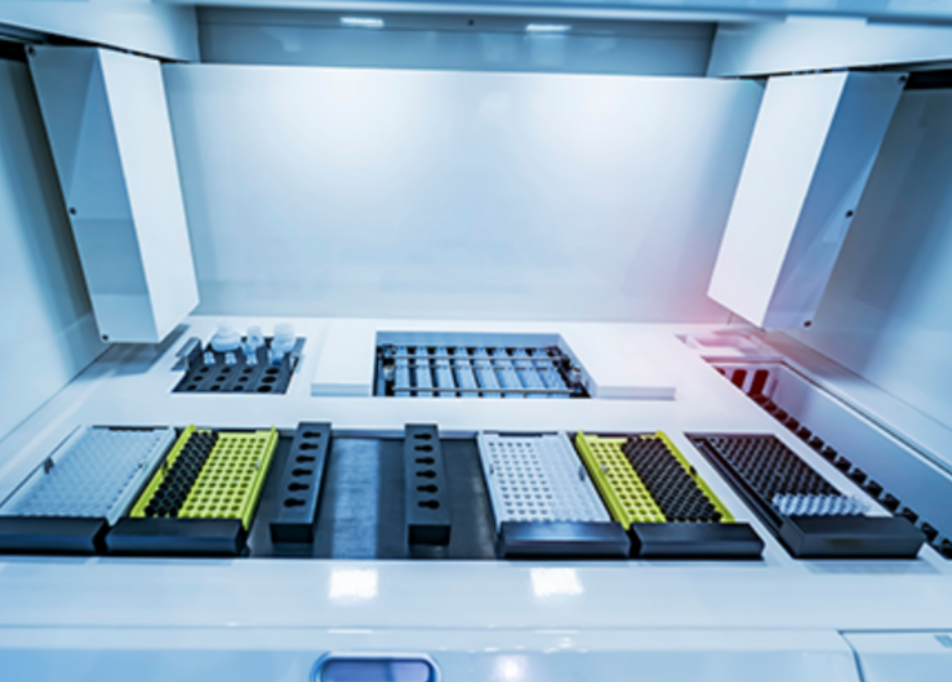 Automation Comes to Life Science Laboratories
With the convergence of technologies that have been refined and cost reduced, manual laboratory tasks can now be more easily automated, offering greater productivity, precision and quality. In particular, the automation of life science laboratory standardization and modularization are increasing the efficiency and number of practical applications, such as drug discovery and small-batch, single-use pharmaceuticals. Laboratory automation is a multi-disciplinary strategy that reduces lab process cycle times and enables experimentation.
Instruments, fluid devices, robotics and software are all used in laboratory automation. In addition to helping life science labs succeed and remain competitive, these technologies are crucial to the push toward personalized medicine. As the life science industry is shifting to low-volume high-yielding manufacturing, it's critical to consider how automation fits into the picture.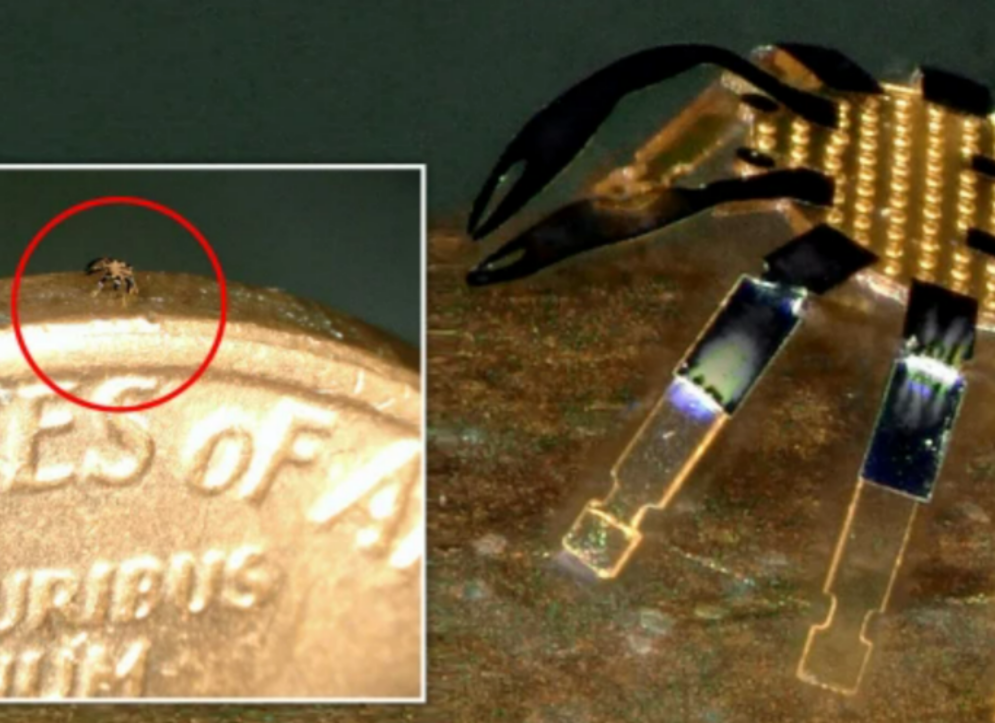 No Space Is Too Small for These Robots
It's well-known that robots can come in many shapes and sizes. But engineers at Northwestern University have taken a new route, developing the smallest-ever remote-controlled walking robot in the form of a peekytoe crab. A half-millimeter wide, the crabs can bend, twist, crawl, walk, turn and jump. These micro-robots could be used to assemble small machines or as surgical assistants to clear clogged arteries.
A shape-memory alloy material was used to construct the robots, which are powered by elastic resilience. With the help of a laser beam, researchers rapidly heated different locations on the robot's body. Upon cooling, a thin glass coating returned that part of the structure to its original form. These assembly techniques and materials open the field to consider building walking robots of almost any size or 3D shape. The technology could bring the industry closer to realizing micro-sized robots that can perform practical tasks inside confined spaces. Most importantly, these advances will help patients and improve the overall quality of medical care.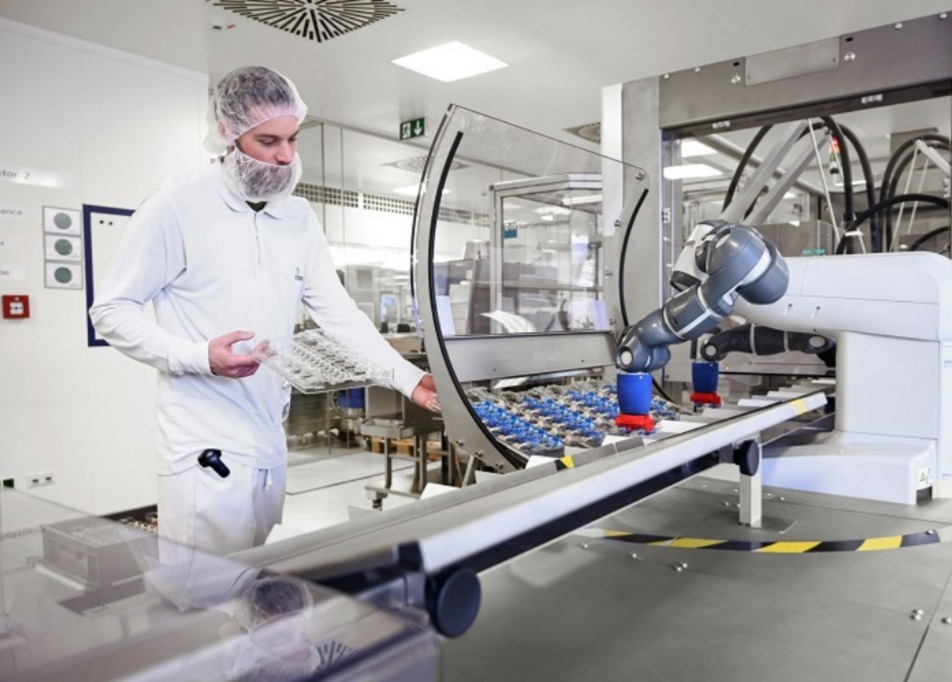 Effectively Automating Pharma Packaging
As a tightly regulated industry, pharmaceutical packaging requires intricate handling to prepare medicines for patients, dispensers and health care providers. Because of its complexity, packaging mass-produced drugs can be highly capital intensive. By relying on automated mechanized processes, digital controls and robotics, pharma packagers are leveraging advanced technologies to execute pharma's packaging processes and deliver these services cost-efficiently.
For example, industrial robots are finding a permanent role on the production line. They can replicate repetitive physical movements such as picking and placing and are skilled at tasks like handling pre-filled injector pen components. Using robots can significantly impact both efficiency and the health and safety of human workers on the line. Pharma companies who engage with a packager have the benefit of deferring packaging's capital investment and operational complexity to an expert partner. As automation is becoming more effective and affordable than ever, innovation will continue to develop to the point where most processes in the industry can be successfully automated.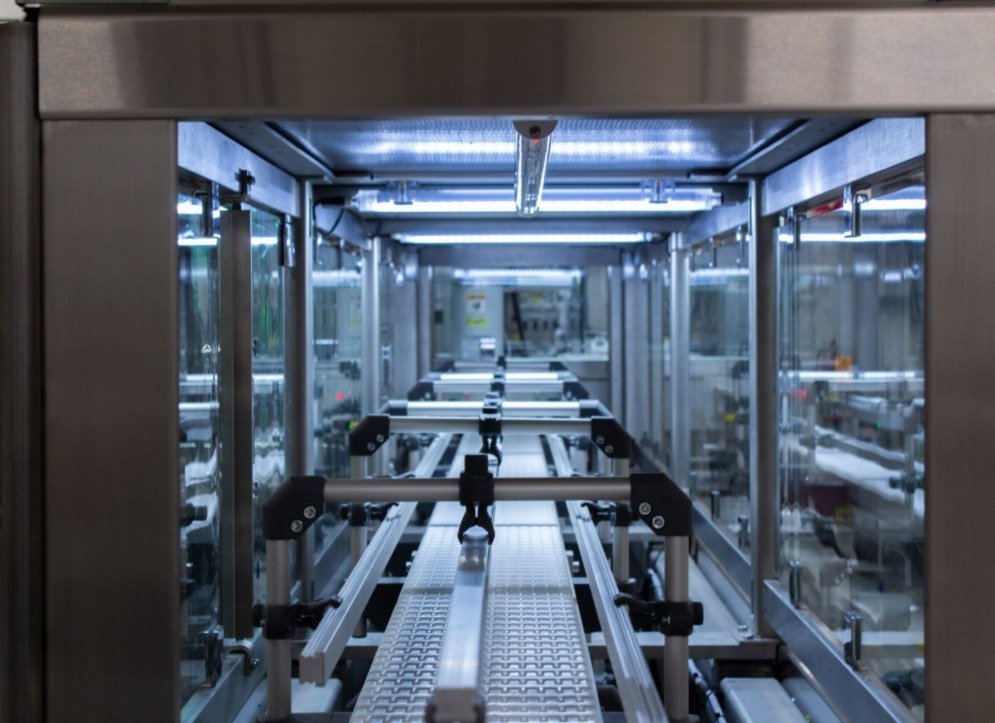 Between the development of specialized robots and automation carving out a role in highly-regulated industries, it's no surprise more companies are showing confidence in these technologies. Innovative approaches and a focus on tasks that can easily be automated will help companies become better equipped for the future. Now that more brands are joining the robot revolution, it's time to consider how automation can help your business.
If you're interested in learning more about industrial automation systems, you can find more news and resources here.