Navigating the Medical Manufacturing Evolution
Tessy Automation Industrial Digest
Welcome to the October edition of Tessy Automation's Industrial Digest! This month, we journey through the evolving landscape of medical manufacturing, highlighting the pivotal role of automation. Uncover the nuances of integrating automated systems in medical manufacturing, get insights into the dynamic medical device M&A market, and delve into the transformative impact of AI in pharmaceutical packaging. Moreover, marvel at the precision of robots as they assemble medical devices on advanced rotary indexers. As the leaves change this season, so does the world of industrial automation.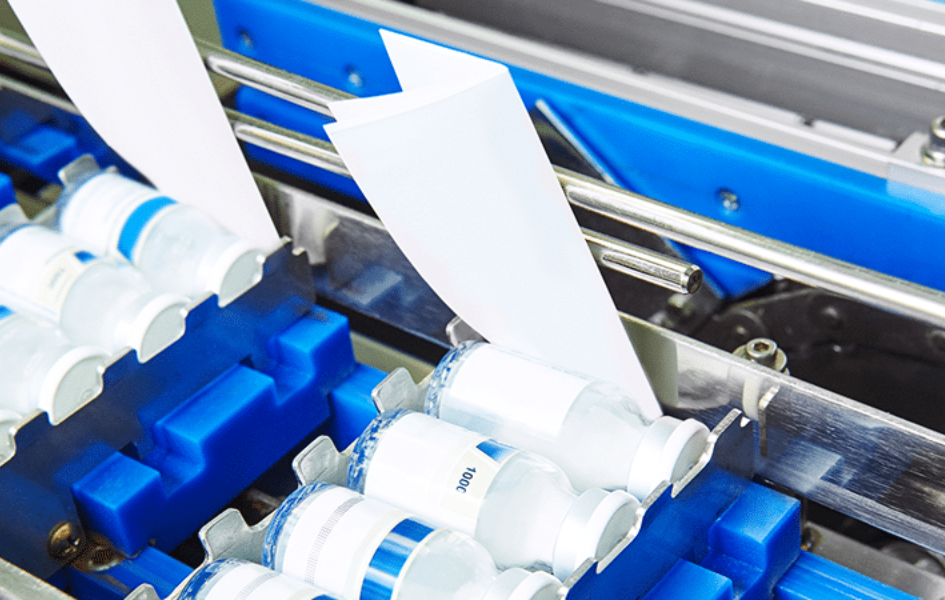 Implementing Automated Systems in Medical Manufacturing
Implementing automated systems in medical manufacturing is driven by technological advancements, a shortage of skilled workers, and the need to optimize employee utilization. Automation not only enhances production efficiency and consistency but also allows human operators to focus on tasks that require critical thinking, such as quality inspection. While there are numerous benefits, the decision to automate requires a comprehensive understanding of equipment development, qualifications, and the specific needs of the manufacturing process. Read more.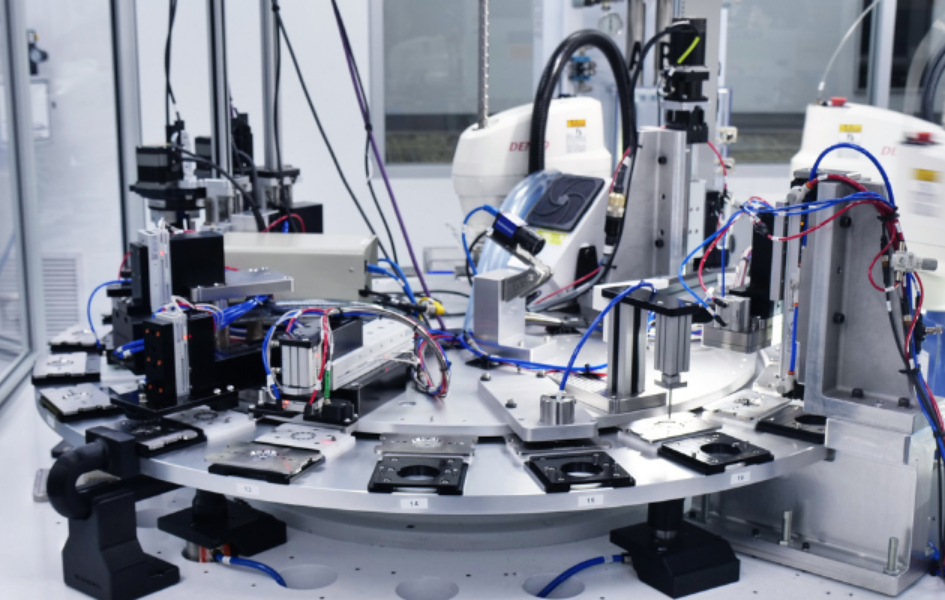 Medical Device Outsourcing M&A Resiliency Drives Interest from Strategic and Private Equity Buyers
The Medical Device Outsourcing M&A market has navigated supply chain and procedural disruptions from COVID, yet demonstrated resilience driven by an aging population and device innovation. 2023 is on track to be a landmark year for M&A transactions in the sector, with a significant surge in private equity add-on deals. Concurrently, there's an escalating demand for outsourced regulatory expertise due to more stringent regulatory requirements in medical device development. Read the full article here.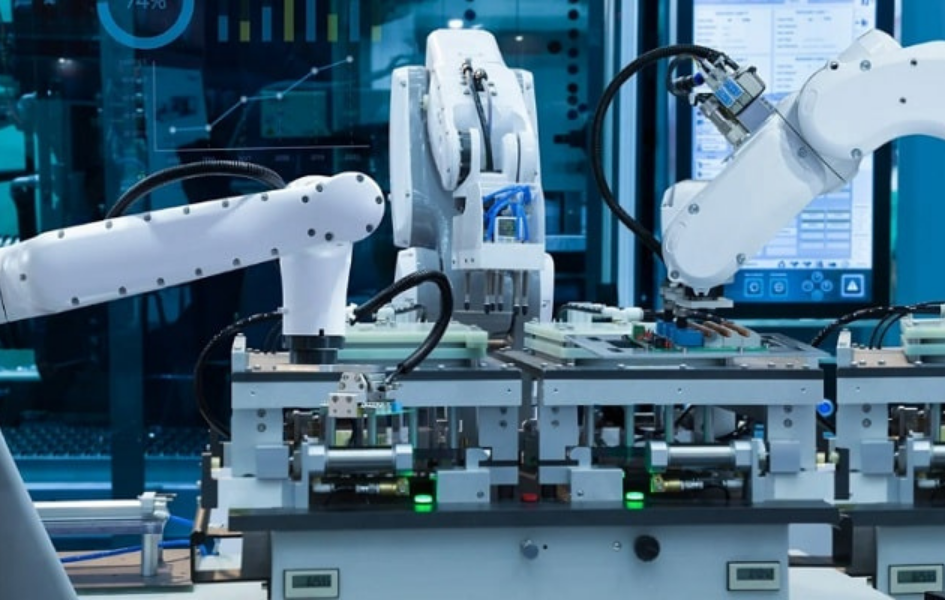 AI, Automation, And More Reshaping Pharmaceutical Packaging
The pharmaceutical packaging sector is evolving rapidly due to advancements in AI and a focus on sustainability. Personalized medications are rising in importance, while automation is streamlining manufacturing and reducing errors. Changes to the U.S. Drug Supply Chain Security Act are impacting packaging and labeling, with blockchain offering enhanced security. Collaborations with Contract Packaging Organizations are becoming vital for adapting to these industry shifts. Check out the full article.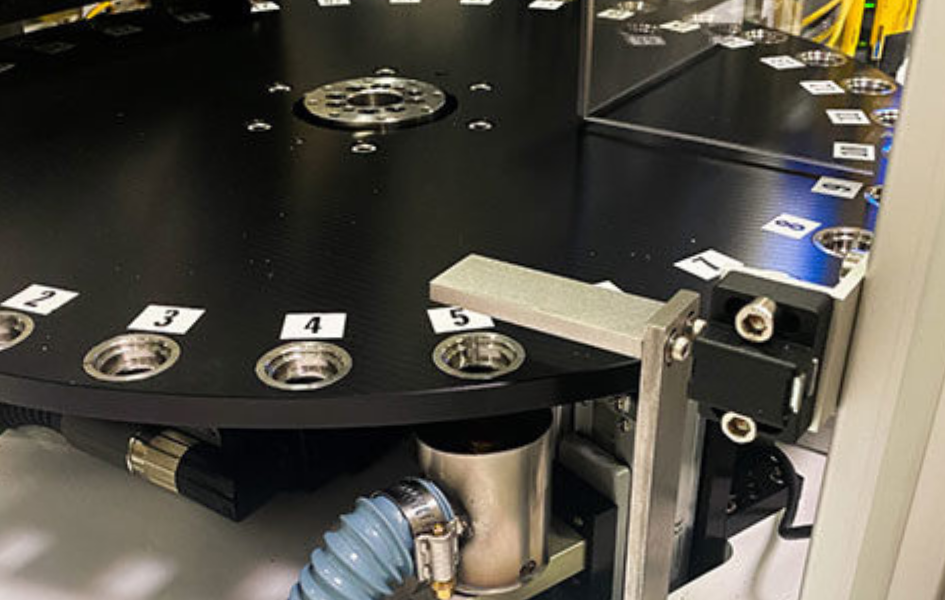 Robots Assemble Medical Device on Rotary Indexers
Summit Engineered Automation has introduced the "Summit Agile Process," which emphasizes early risk analysis and fosters genuine partnerships with clients. This methodology was recently showcased when Corvida Medical collaborated with Summit to produce its innovative product, the Halo. Summit devised a system that integrates three Epson six-axis robots with servo-driven rotary indexing tables for the assembly, inspection, and unloading of the medical device. This state-of-the-art system not only ensures product quality but also optimizes the assembly process, demonstrating the potential of modern automation in medical manufacturing. Read more.