Is it Time to Double Down on Automation in Medtech?
Tessy Automation Industrial Digest
Welcome to August's Industrial Automation Digest. This month we explore the growing importance of automation in medtech, the rise of robotics in manufacturing, challenges in medical device production, and the integration of automation with digitization in pharma. These insights provide a snapshot of the evolving automation landscape across the medical device industry. Join us for a comprehensive exploration of the dynamic shifts in the automation realm.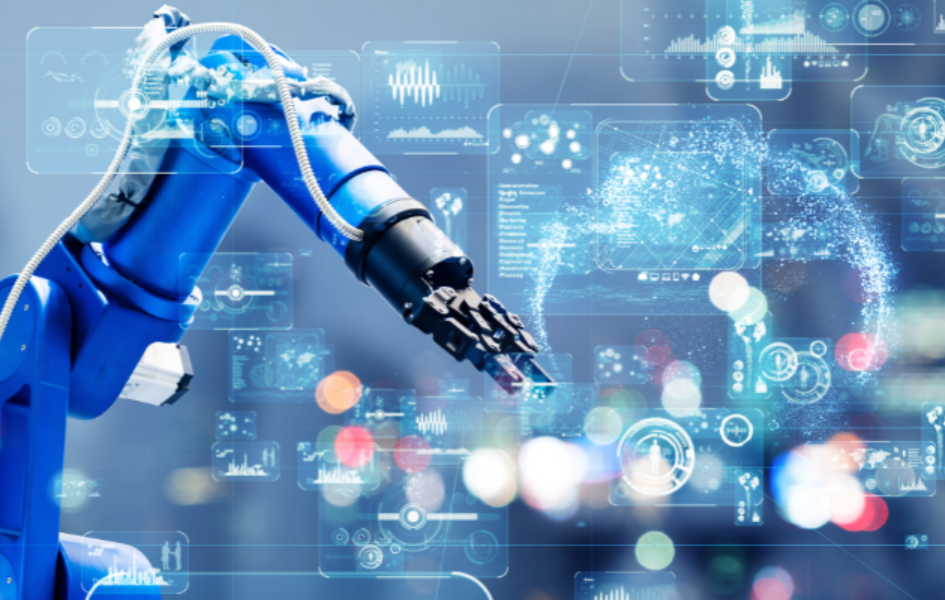 Is it Time to Double Down on Automation in Medtech?
The medtech industry is grappling with layoffs and labor shortages, prompting discussions about the potential benefits of increased automation. The article delves into the challenges and advantages of investing in automation during uncertain economic times. Experts highlight the evolving automation technologies, such as machine learning in vision inspection fields, and emphasize the profound implications for product quality. While the medtech sector has seen pockets of automation adoption, the current labor constraints and the need for advanced quality inspections are driving a stronger push towards automation. Read More.
The Rise of the Robots — So What? 
"The Rise of the Robots — So What?" delves into the challenges faced by the manufacturing sector, including a shift away from manual roles and perceived health risks leading to a skills shortage. The article suggests that the solution lies in digitalization and automation technology, highlighting the potential of Rivelin NetShape®, which uses machine learning and advanced sensors to transform manual tasks into efficient digital procedures. This digital transformation paves the way for a 'local for local' production model, where goods are produced near their consumers, promoting regional self-sufficiency. Embracing these technologies can lead to a safer, more efficient, and productive future for manufacturing. Read the full article.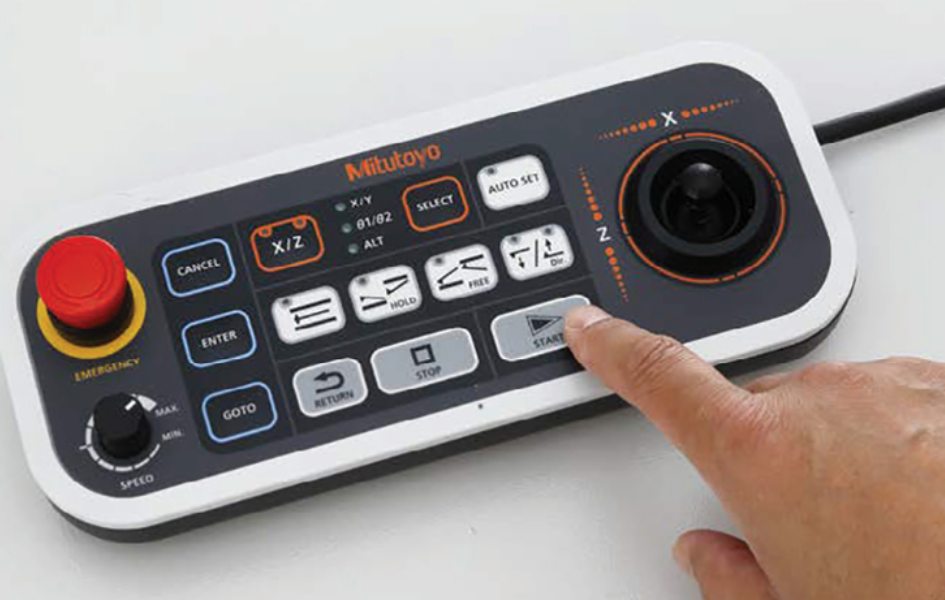 Three Challenges for Medical Device Manufacturers
Medical device manufacturers are at the forefront of innovation, producing smaller and more effective devices. However, they face significant challenges, particularly in device measurement due to the miniaturization of devices like syringes. Strict regulatory standards and rapid production timelines further complicate the manufacturing process. Despite these hurdles, advancements in form measuring equipment and automation offer solutions, ensuring accuracy and compliance while meeting production demands. Read the full article.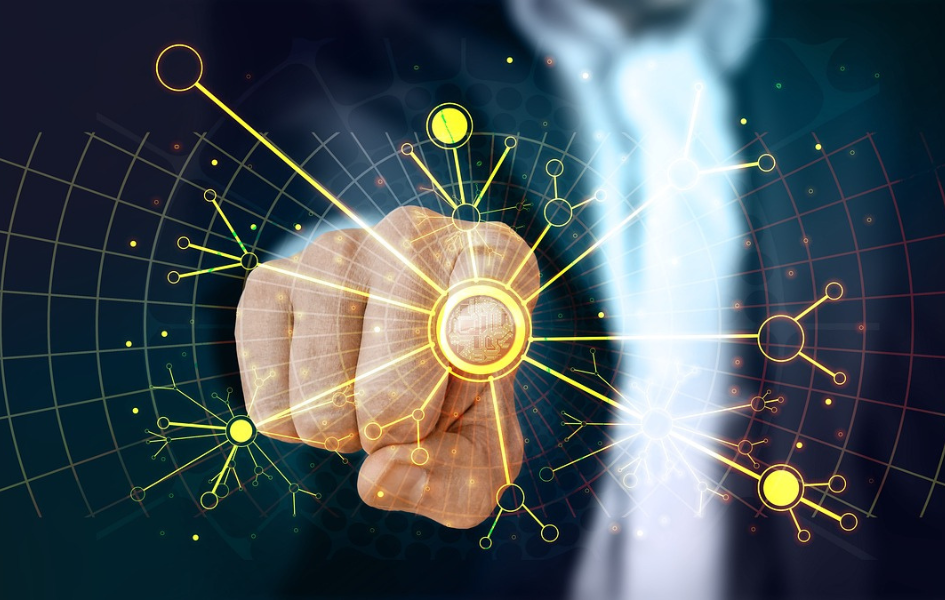 The Role Of Automation In Pharma Manufacturing
Automation is becoming increasingly integral to the pharmaceutical industry, especially in the supply chain and device development processes. The industry's shift towards automation was accelerated by challenges like labor shortages during the pandemic. To truly excel in the era of Pharma 4.0, companies must not only adopt automation but also integrate digitization, focusing on data, connectivity, and artificial intelligence (AI). While automation and digitization are central to this evolution, human expertise remains crucial in harnessing the full potential of these technologies. Continue Reading.