Innovative Pacemakers, Ingenuity and Thriving in the Covid Era
The medical manufacturing industry is a continually developing landscape. With so many sectors and technologies, there's a lot for companies to keep up with. Thankfully, help is here. Each month, Tessy Automation collects the top headlines, assisting companies as they determine the biggest news and what it means for them. Keep reading to see what's going on in this dynamic industry.
Whether you're developing a prototype or pivoting to respond to a global event, plan out the requirements of your project. The biggest takeaway this month is to stay mindful about manufacturing. Take the time to look into the details of a project, so that you can determine if different equipment is needed for a new range of small parts, for example. Planning with this level of detail will allow projects to run smoothly and on time.
Why Successful Medical Device Development Depends on Manufacturing Ingenuity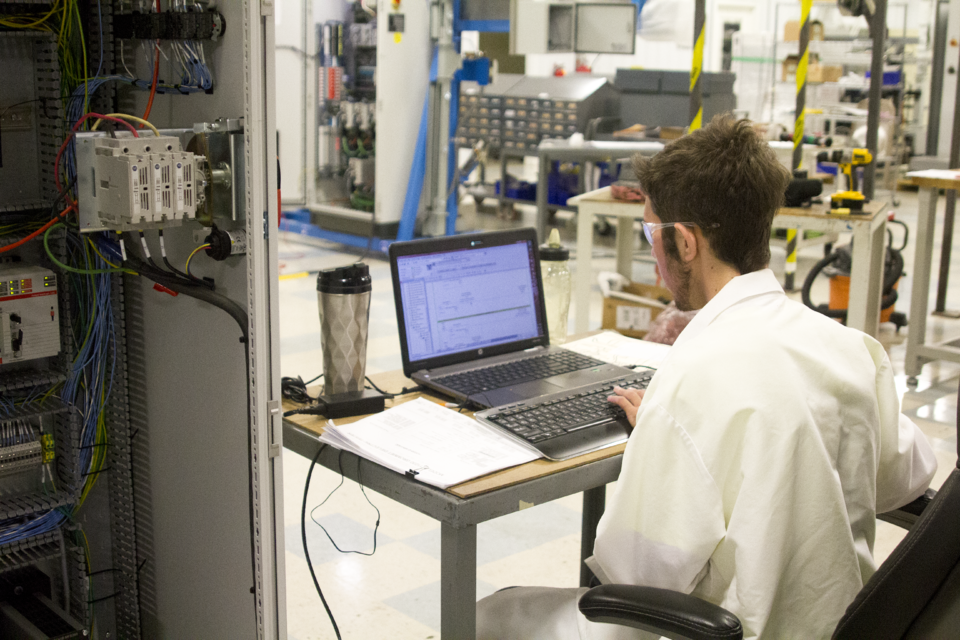 Exactly what does it take to bring a medical device from an idea on a napkin to full production at scale? According to Bret Ludwig, Ph.D. Senior Product Development Specialist at 3M Medical Materials & Technologies, "Keep manufacturing in mind. As your team decides which prototypes to move forward with, make sure to discuss manufacturing early and often." This article offers advice on how to successfully invent or improve and market medical devices from concept to final product, with particular emphasis on finding a reliable manufacturing partner. An ideal partner is capable of rapid prototyping and dynamic engineering. The goal is to achieve a design that both meets the application goals and can be manufactured at scale is critical to product success.
How Is the Medical Device Manufacturing Industry Faring During the COVID Era?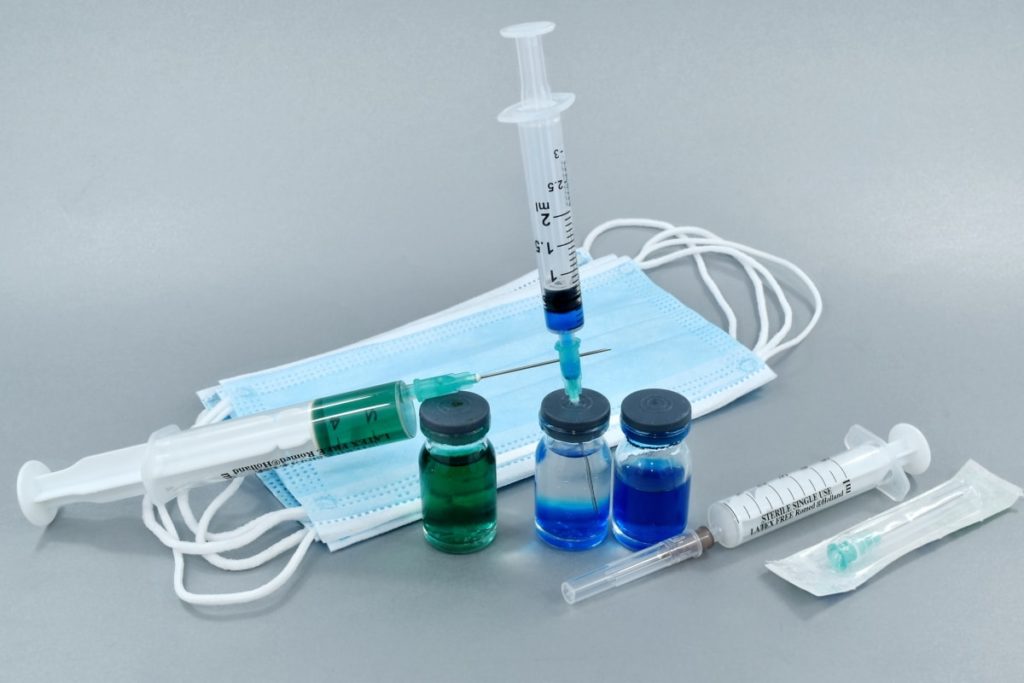 The medical device industry rallied during the COVID era, with increases in devices developed to meet the moment, but remained flat for devices used for elective procedures. In this pivotal environment, following the MedTech 100 financial index will give you an insider's view into this dynamic industry. A great example of manufacturing innovation to meet the moment comes from Tessy Automation, "Meadville Firm Helps Put Vaccination Shots Into Arms" with a machine designed and built by Tessy that allows a medical equipment maker to automate syringe manufacturing using a proprietary coating process. 
Medtronic Innovators Create a Pacemaker the Size of a Vitamin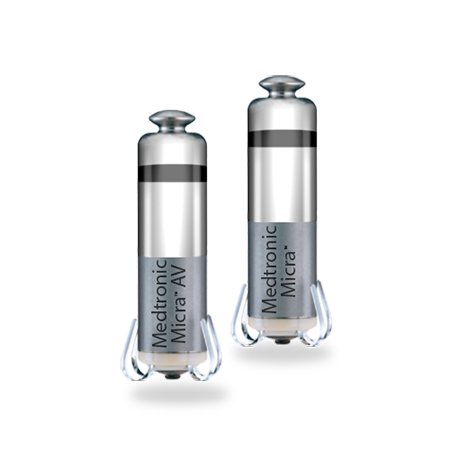 Medical device manufacturing continues to break records as technology advances. "Clinicians recently performed the 100,000th procedure implanting Micra™, the world's smallest pacemaker," Medtronic announced in July 2021. From inception to mainstream, Medtronic worked to miniaturize the traditional pacemaker typically the size of a quarter, to that of a vitamin to make it more comfortable for the patient, easier to implant by physicians and improve overall patient results. Learn more about how this successful product was developed, bringing life-saving devices to people around the world: Micra-Milestone.
For more industry news from Tessy Automation, click here to sign up for updates through our newsletter or click here to read more Automation Architect articles.