Harnessing AI and CNC Precision in Healthcare Production
Tessy Automation Industrial Digest
Welcome to the November edition of Tessy Automation's Industrial Digest! In this issue, we explore the frontiers of medical manufacturing where AI and CNC machining are not just buzzwords but pivotal forces driving the industry forward. Discover how AI is optimizing medical device production, from accelerating clinical trials to ensuring the highest quality standards, and how it's shaping the future of pharmaceutical manufacturing with the integration of ML, cloud technology, and blockchain. Dive into the insights from Lotte Biologics CEO on the necessity of automation in drug manufacturing as we face an aging global population, and see how automation is turning medical plastic waste into a sustainable resource. We also examine the FDA's extended policy on manufacturing changes, a reflection of our adapting industry in the face of supply chain challenges. Join us as we delve into these transformative developments that are reshaping healthcare manufacturing, ensuring precision, customization, and improved patient outcomes. As we approach the year's end, let's reflect on the innovative strides and prepare for the technological leaps still to come.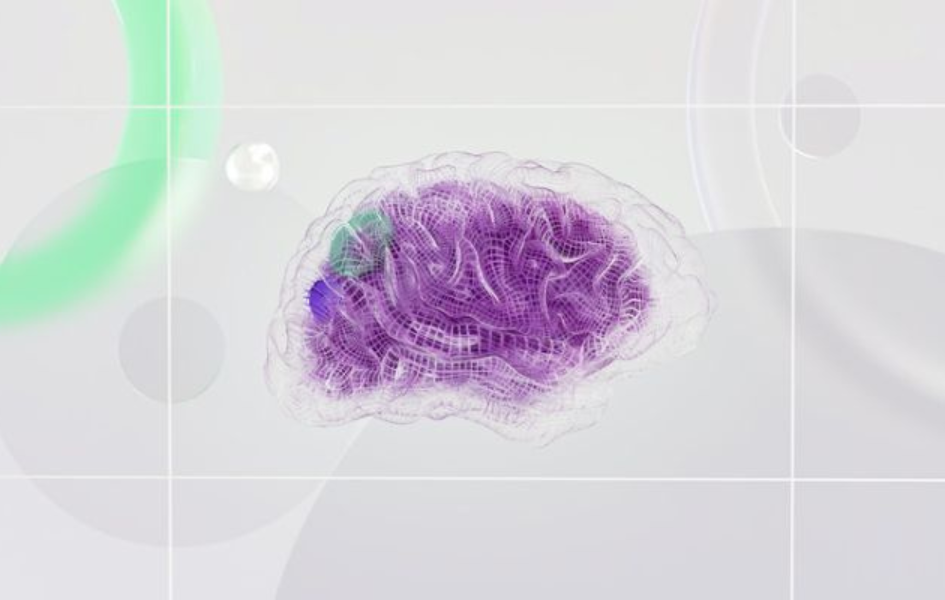 5 Ways Manufacturing AI Impacts Medical Device Production
Artificial Intelligence (AI) is significantly enhancing the efficiency of medical device manufacturing by optimizing workflows and reducing errors, leading to cost savings and improved production speed. It's also making clinical trials quicker and more reliable, which helps bring new devices to patients faster. On the quality front, AI's precise monitoring ensures that medical devices meet the highest standards before they reach the market. While AI is creating opportunities for innovation in medical technology, manufacturers must carefully manage data security and the investment required to implement these AI solutions effectively. Read more.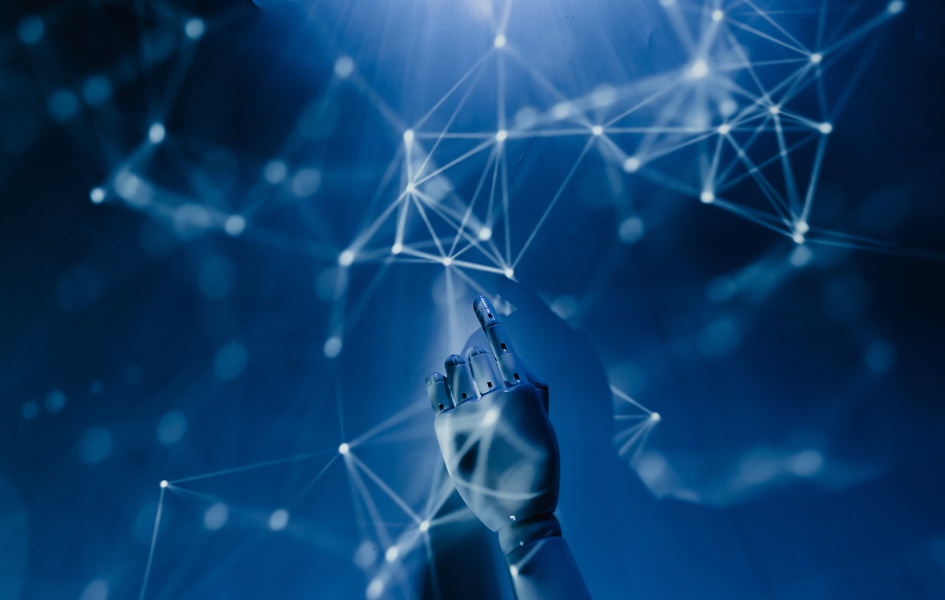 Use of AI and ML, Cloud Technology, Digital Therapeutics, and Blockchain Technology Create Significant Opportunities in Pharmaceutical Manufacturing Equipment Market Says FMI
The global pharmaceutical manufacturing equipment market is projected to grow from $14.7 billion in 2023 to $27.3 billion by 2033, expanding at a CAGR of 6.4%. This growth is driven by technological advancements, such as small batch production lines and anti-counterfeit drug development, as well as increased automation in packaging. Significant market opportunities are emerging from the rising use of AI, ML, cloud technology, digital therapeutics, and blockchain technology. However, the demand for refurbished equipment may restrain market growth, even as regions like China and Japan are expected to experience substantial growth due to lower manufacturing and labor costs. Read the full article.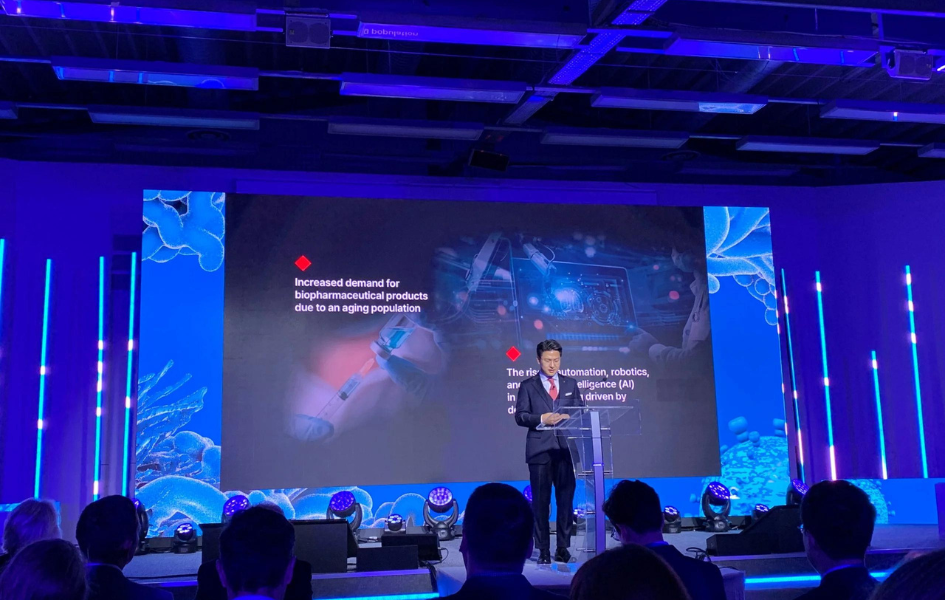 Drug manufacturing automation key as populations age, says Lotte Biologics CEO
Automation in drug manufacturing is crucial for addressing healthcare challenges associated with aging populations, according to Lotte Biologics CEO Richard Lee. Speaking at Life Sciences Baltics 2023, Lee emphasized that the biopharmaceutical industry must not let regulatory stringency hinder the adoption of AI, robotics, and big data. With the global population of individuals aged 60 and above expected to double by 2050, there is a pressing need for more efficient manufacturing of treatments for non-communicable diseases to improve accessibility and affordability. Lotte Biologics is leading by example, planning expansions and the use of automation in its facilities, aligning with countries like South Korea, known for integrating robotics extensively in manufacturing. Continue Reading.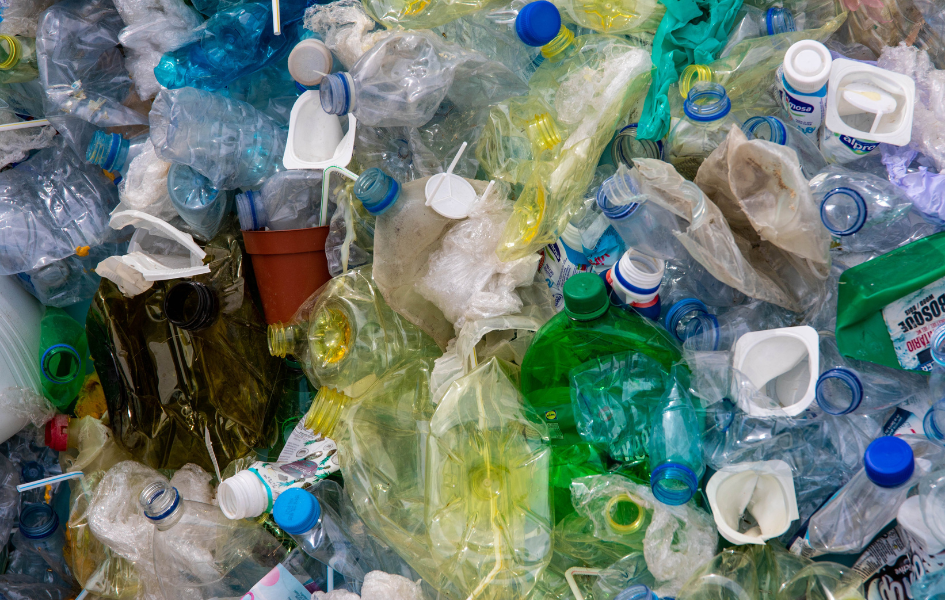 Automation helps transform medical plastic waste into a reliable, economical resource
The medical and healthcare sectors are increasingly turning to automation and data-driven chemical recycling to address the challenge of plastic waste. Martin Gadsby of Optimal Industrial Automation highlights that while single-use plastics are essential for sterile environments, they constitute a significant portion of medical waste, with only a small fraction currently being recycled. Chemical recycling methods, such as pyrolysis and depolymerization, offer a solution by producing high-purity materials with properties akin to virgin plastics. Industrial automation, including robotic sorting and process analytical technology (PAT), is key to optimizing these recycling processes, ensuring environmental sustainability and economic viability in creating a circular economy for medical plastics. Read more.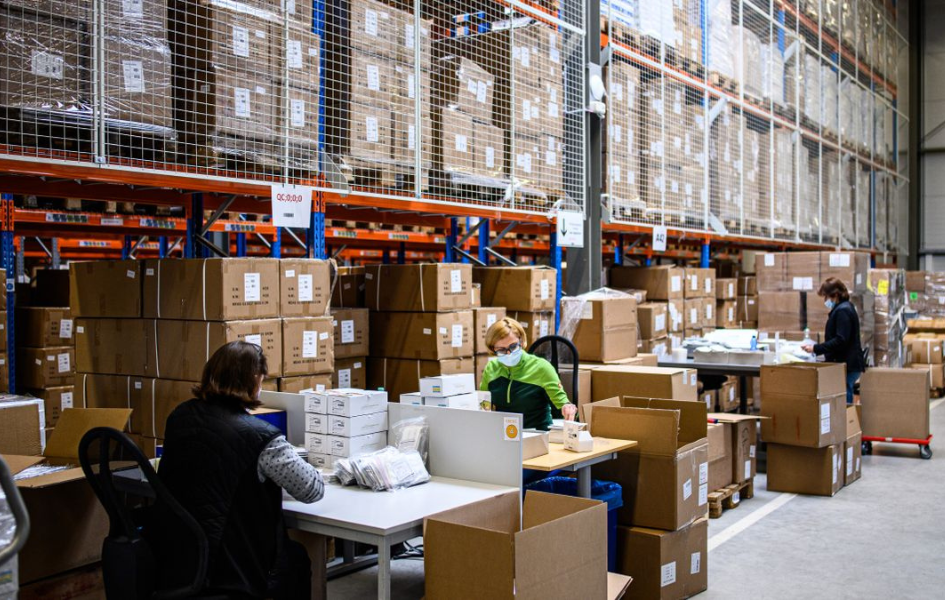 FDA extends pandemic-era policy allowing certain device, production changes without prior approval
The FDA has extended a COVID-19 pandemic-era policy allowing medical device manufacturers to make certain changes to products or manufacturing processes without prior authorization, addressing ongoing production and supply chain challenges. Originally set to expire at the end of the public health emergency, the policy now has no expiration date due to persistent device shortages and supply issues. The guidance applies to "limited modifications" for devices authorized through PMA and HDE processes and is contingent on the changes being necessary to mitigate manufacturing and supply constraints. Manufacturers must ensure that any alterations do not compromise device safety or performance and are expected to document these changes in subsequent periodic reports. Read the full article here.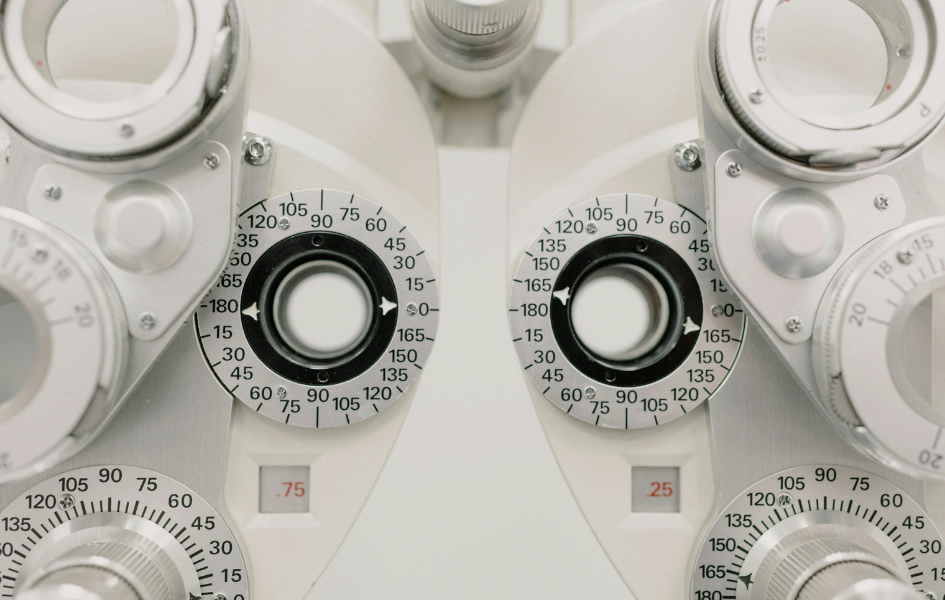 Uses of CNC Machining Technology for Medical Industries: Transforming Healthcare Manufacturing
CNC machining technology is significantly impacting the medical industry by enhancing precision, customization, and patient outcomes in healthcare manufacturing. This advanced technology allows for the creation of complex geometries and intricate designs with high repeatability, which is crucial in medical device manufacturing where precision is paramount. CNC machining is instrumental in producing orthopedic implants, surgical instruments, prosthetics, and various medical device components, ensuring they meet the stringent standards required for patient safety and care. The integration of automation, robotics, and additive manufacturing with CNC machining is driving further advancements, offering the potential for even greater efficiency and innovation in the production of medical equipment. As the technology evolves, it continues to open up new possibilities for improving healthcare manufacturing and patient outcomes. Continue reading.