Automation Offers Opportunities to Gain a Competitive Edge
With the cost of industrial robots dropping and new technology automating every corner of a factory floor, it's no surprise robot orders are setting records. Companies in every industry are seizing the opportunity and clearly see automation's value. To learn more about this trend and other developments in the industry, we've compiled the latest headlines and commentary on what the changes mean for the automation industry.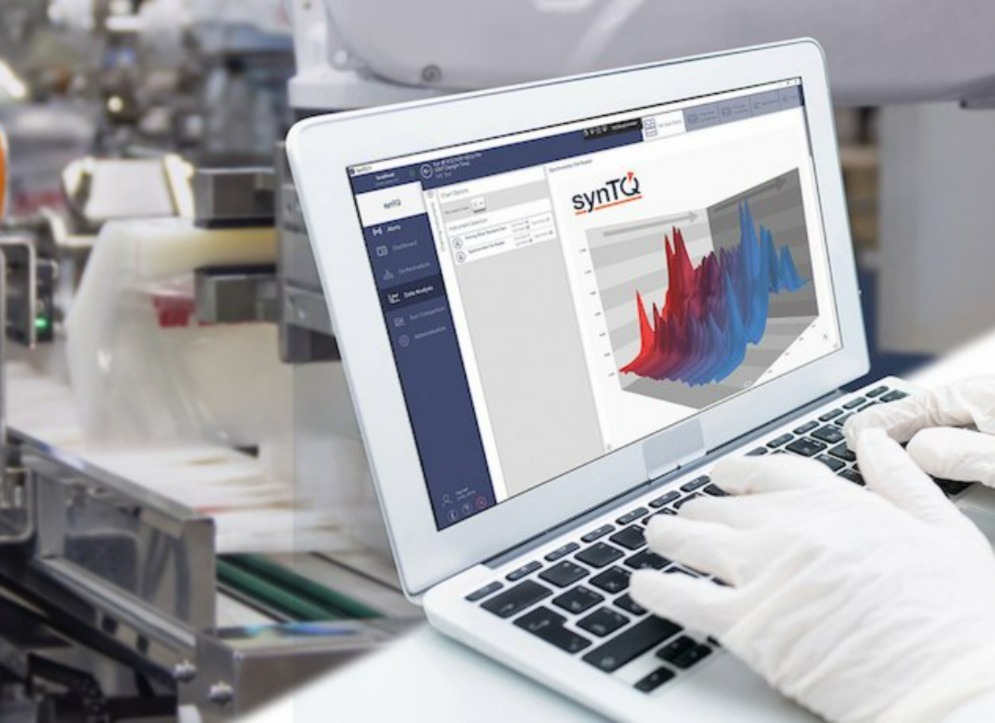 Data Becomes Knowledge in Smart Factories
Smart factories offer massive competitive benefits, particularly for businesses in medical plastic manufacturing. By leveraging data generated throughout the manufacturing process, companies can maximize responsiveness on the factory floor. The components of a smart factory include real-time probes, sensors and instruments that gather information, along with data mining solutions that generate actionable insight and predictions about processes and operations. Factory and process automation solutions, as well as digital twins, use the knowledge generated by instrumentation to optimize production and maintenance.
By turning existing facilities into smart factories, medical plastic manufacturers can take advantage of the extensive benefits offered by the process and meet the needs of an increasingly demanding market. Available software could interface with laboratory information management systems, manufacturing execution systems and business platforms such as enterprise resource planning. Creating an interconnected facility can result in significant reductions in production costs and substantial improvements in productivity, quality and business sustainability.
Robots Sales Surge, Especially in the Auto Industry
Ford is known for being one of the first manufacturers to make the assembly line a core part of their manufacturing process. Now that same industry is part of the wave of companies investing in innovation and robots to boost efficiency. In fact, The Association for Advancing Automation found that the number of robots ordered by North American companies set a record in the first half of the year.
Companies ordered more than 12,000 robots worth over $580 million in the second quarter alone. That's a 25 percent increase in orders compared to the same period in 2021. The auto industry accounted for nearly 60 percent of robot orders in the latest quarter. As the pace of robot orders increases, manufacturers are becoming more aggressive in using robots to stay competitive in the market.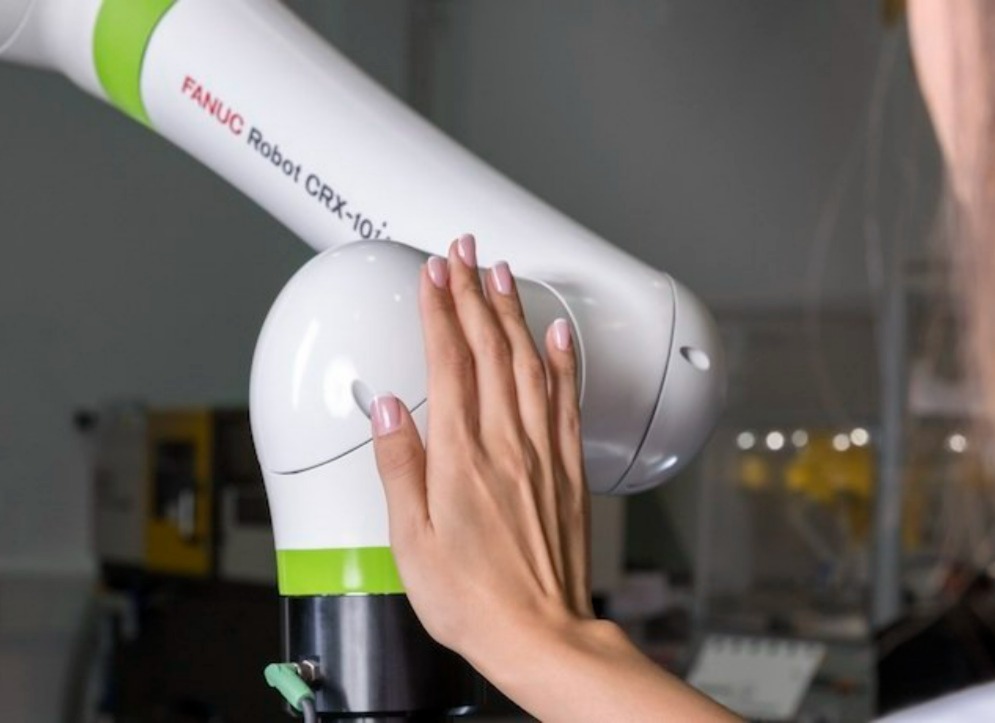 The Three C's of Automation: Cost, Cobots and Connectivity
For companies to remain competitive, more high-quality products must be produced in less time. One way to resolve that pressure is through automation, and a lower purchase point for robots is helping more companies come on board. And as today's robots are smaller and lighter, they can often be easily redeployed as needs evolve to meet changing consumer demand. This makes them an investment that can add value for years.
Many smaller companies are turning to a new generation of adaptable robots, called cobots. The design of cobots makes them safe to use alongside humans and allows them to automate previously difficult tasks. Bringing it all together is connectivity, with Industry 4.0 ensuring all devices in the factory are interconnected. The availability of real-time data from machines improves quality and reduces unscheduled stoppages. These advances prove that automation can make a difference by taking over repetitive and hazardous tasks, leaving workers to utilize their skills in more valuable areas.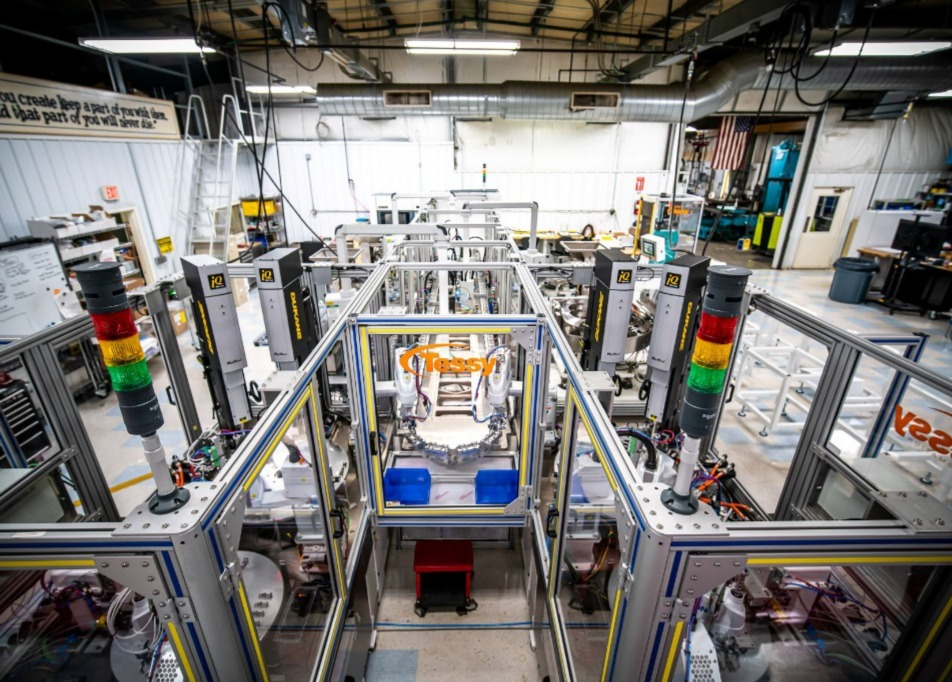 Food Manufacturers Benefit From Automation's Efficiency and Speed
Robotics has joined practically every stage of the food supply chain in the past few years, especially in manufacturing and packaging. In food manufacturing, robots can clean and categorize different types of food, like fruits and vegetables. In addition, some foods can be processed by robots before packaging. Since a variety of cutting tools are needed to slice fruits and vegetables, robotics can easily match blades to the needed chop.
The components of packaged meals, such as frozen meals, can also be assembled by robots. These systems can even organize the food in boxes for eventual storage and shipment. Store operations are also made smoother with robotic operations. For example, robots at Sedano's Supermarket make packaging goods for customers more efficient. Their new robotic system fills orders of 60 items in just under five minutes. These innovations show that turning to automation may play a vital role in tackling the increasing demands of the food industry.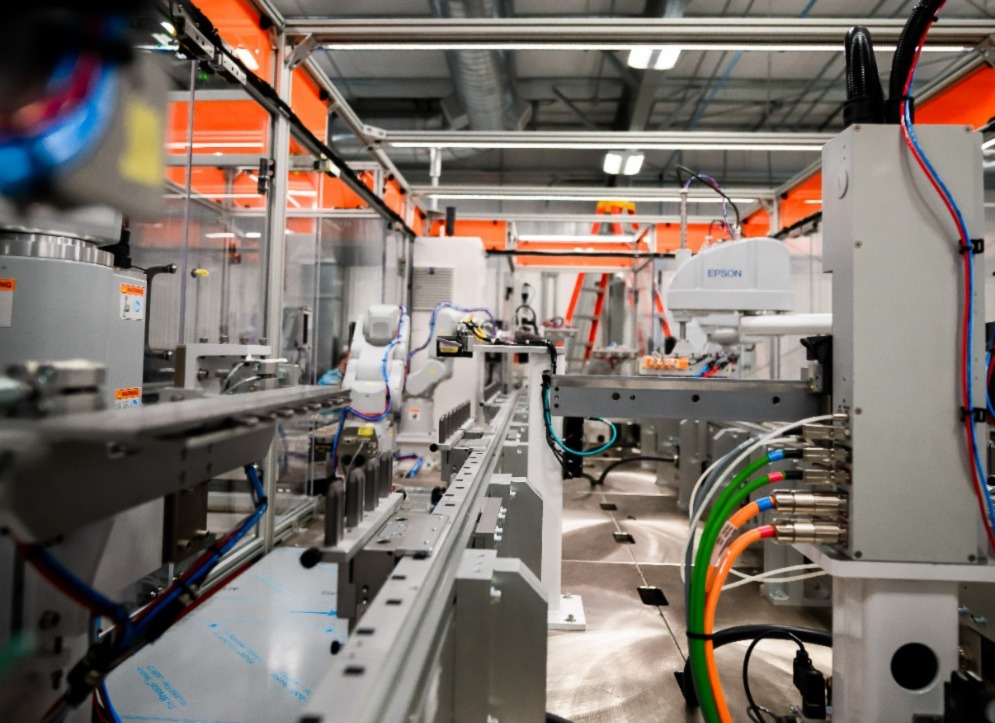 Automation Delivers Big Advantages for Every Industry
Whether your company works with medical devices, electronics, plastics, cars, pharmaceuticals or food and beverage, there's an opportunity to infuse automation into operations. Using robots and automation in production processes ultimately creates a competitive advantage through increased efficiency, optimized production and improved worker safety. As the number of companies ordering robots continues to rapidly increase, it's time to consider investing in the technology.
If you're interested in learning more about industrial automation systems, you can find more news and resources here.