Automation Moves Closer to Consumers
Consumers are used to automating tasks at home, like paying their bills, ordering groceries or even feeding their pets. But as automation takes hold of more industries, it's coming closer to consumers in new ways. To learn more about this trend and other exciting changes in the industry, we've compiled recent news and offered our perspective on how it affects the industry.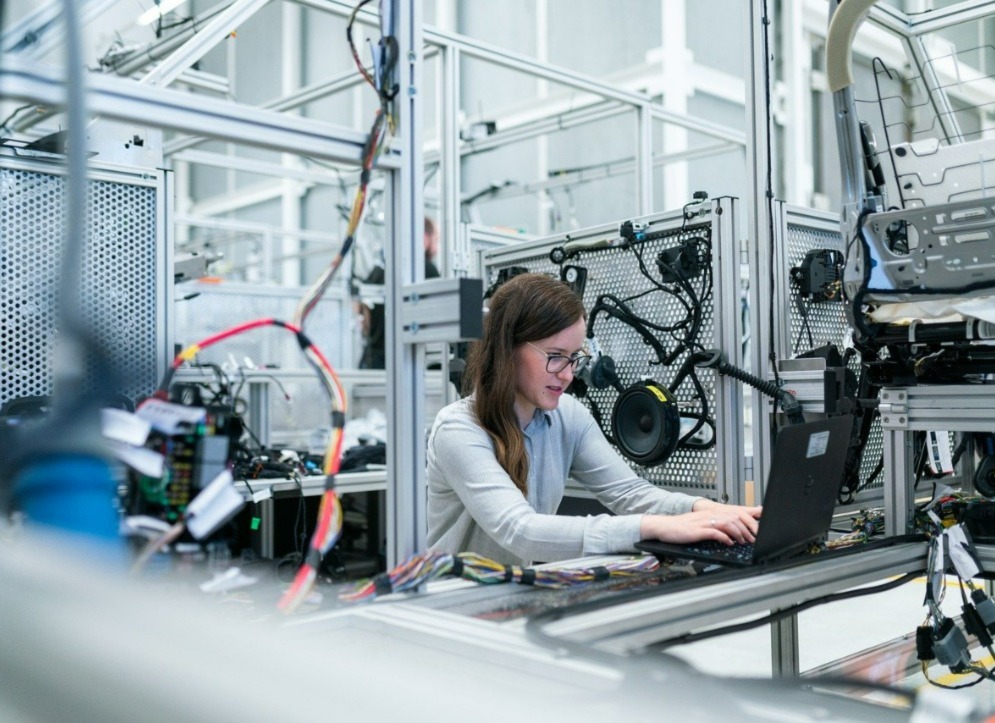 Smart Factories, Smart Working Conditions
While facilities are becoming more automated, employees are navigating new, more skilled roles, including operating more complex equipment, monitoring progress and resolving problems on the fly. So how can companies take advantage of automated technologies to improve working conditions in smart factories? One of the most significant ways is through improved conditions for employees.
This creates opportunities for more safety measures on the workspace floor. Automated guided vehicles, which have a greater level of maneuverability and operate safely around humans, are one option. Unlike a traditional forklift, they have sensors and redundancies to eliminate blind spots. Coupled with an automated warehouse system, this creates more efficient floor space utilization and improves employee safety in the warehouse and on the factory floor.
Other worker safety benefits of automation include improved training with augmented reality, reducing repetitive tasks with robots and minimizing mundane tasks with IIoT and AI. Companies that adopt these technologies can help engage and retain an increasingly skilled workforce more efficiently.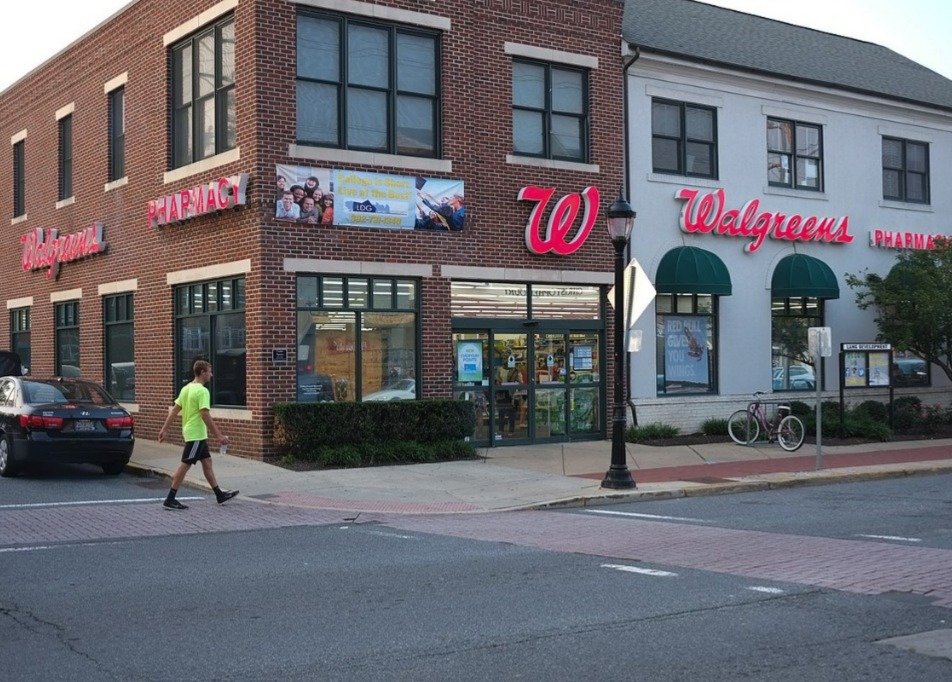 Walgreens Joins the Robot Revolution
The next time a customer picks up their prescription at Walgreens, they might be surprised to learn that a robot filled it. Robots are already filling medications for high blood pressure, diabetes and other conditions in the retailer's automated facility. By 2025, nearly half of Walgreens' prescriptions could be filled at its automated centers. The process includes security and safety checks, with pharmacists verifying the medications in canisters and pill bottles and electronic locks on the robot pods detecting and stopping dispensing if a canister is in the wrong location.
As a result of the pandemic and shifting consumer needs, companies are adapting with new processes and technologies. Robots are quickly becoming more visible and taking on tasks that have not been traditionally considered for automation.
Food Packaging Becomes Increasingly Automated
By automating food packaging, the industry can boost manufacturing productivity while controlling internal costs. As manufacturers struggle to find labor amidst rising product demand, Industry 4.0 innovations are becoming more popular.
Food manufacturers can improve tedious, time-consuming and potentially hazardous tasks by using packaging automation. Automation systems can also make products safer for consumers when it comes to the potential for food contamination. Examples of automation options include:
Machine vision and AI-powered automation systems for quality control to prevent damaged or dangerous food products from making it down the production line
AI-based predictive maintenance that monitors machines and predicts when maintenance is needed from IoT data and forecasting algorithms
An AI algorithm that can be trained on a library of data to help create new packaging for shape or material selections
Some internet grocery retailers even use AI and RFID to improve package branding, drive sales and gain insights into purchasing behavior. Ultimately, food packaging manufacturers stand to gain by considering automation in a number of applications.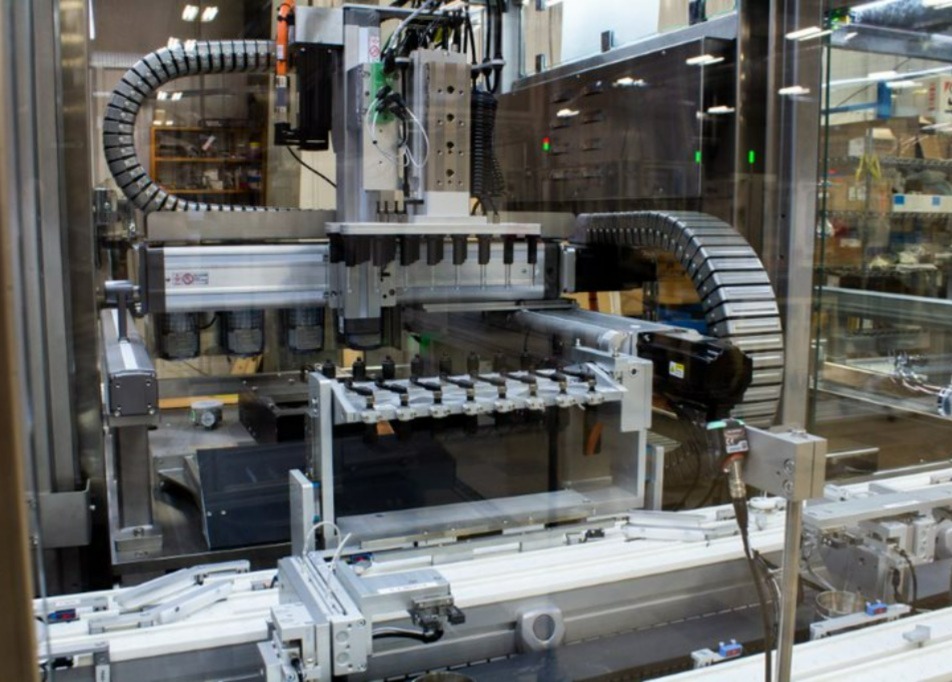 A Path to More Sustainable, Smarter Operations
Manufacturers in the process of reducing carbon emissions and optimizing energy use should measure consumption from the supply chain to the line and the product being manufactured. Schneider Electric is one company that has taken on that challenge. Its Lexington, Ky., facility was recognized as a "Lighthouse Factory" by the World Economic Forum (WEF). Lighthouse Factories are companies that effectively use Industry 4.0 technologies to drive digital transformation.
To capture energy consumption data and improve energy costs, the factory utilizes IIoT connectivity and power meters. Because of these efforts, they reduced water use by 20%, energy use by 26% and net CO2 by 30%. Industry 4.0 presents the technology needed to make sustainability goals a reality for manufacturers.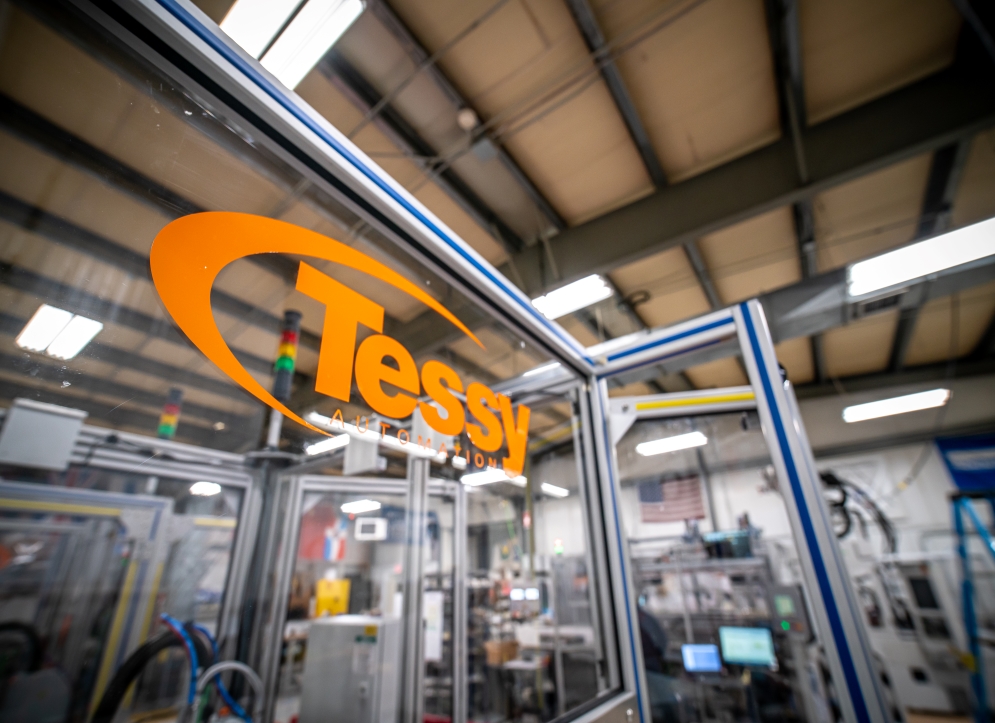 Embrace the Possibilities of Automation
It's no surprise more companies are exploring the potential of automation to see how it can track their impact and revolutionize the way they produce, distribute and improve their products. What makes Industry 4.0 so impactful is just how useful it is across a range of industries. The sky's the limit, and the benefits are endless.
To learn more about manufacturing and industrial automation systems, you can find news and resources here.