Automation Aids in Solving Modern Challenges
Starting is the hardest part of any new project, and the same can be said for embarking on the path to bringing automation into your company. But when you're prepared with the knowledge of what to do when considering an innovative solution that can solve your business challenges, you'll be set up for success. Learn more about how to implement automation and gain a better understanding of other developments in the industry through the latest headlines and commentary.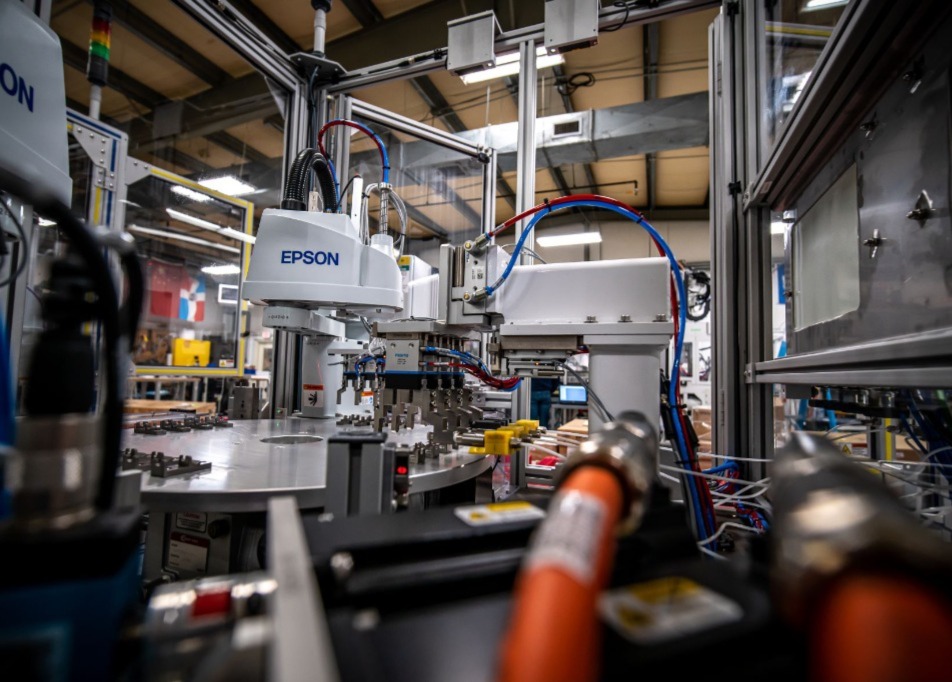 Incorporating Sustainability into Healthcare
Healthcare is estimated as one of the largest emitters of carbon dioxide. Complicating the integration of sustainability into the field, it can take up to a decade for medical devices and pharmaceutical packaging to be developed due to the highly regulated industry and strict approval processes. But when focusing on sustainability, looking to renewable resources, recyclability and weight reduction are all viable options.
One specific solution is using plastic materials, which are indispensable in the medical and healthcare industry and are typically used to make medical devices that improve patients' lives. Despite the difficulties in finding a one-size-fits-all solution to a sustainable approach in medical applications, one thing is certain. A singular market player's approach is unlikely to make a significant impact. A combined effort across the industry is necessary to achieve lofty sustainability goals.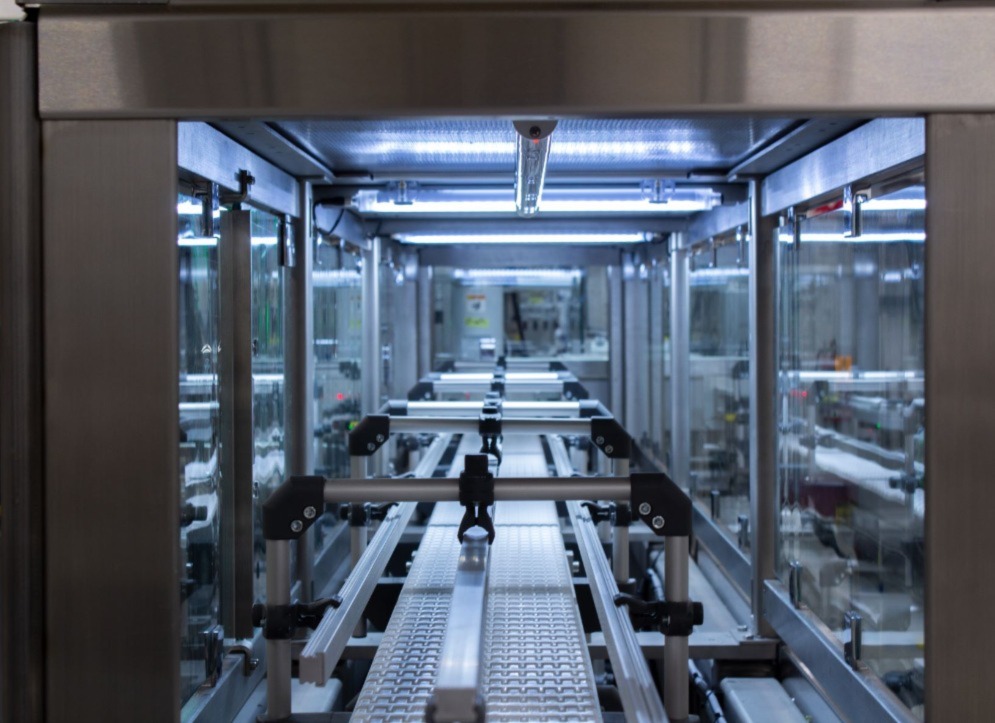 Creating New Opportunities Through Societal Megatrends
Economists and futurists frequently focus on societal and socioeconomic trends as drivers of disruption. These drivers surpass time and technology to create new opportunities for manufacturers, too. Workforce changes and dynamic supply chains are just two of those trends. A labor shortage means low labor cost isn't feasible as an advantage; therefore, automation is necessary to be competitive. By hiring a skilled workforce, OEMs can increase their productivity and quality. In addition, synchronizing supply chains with manufacturing requirements helps optimize production efficiency.
To move past resistance to change, think about previous manufacturing and process automation to understand just how far the industry has shifted. By utilizing innovations and technology developments, manufacturing is being digitally integrated for highly efficient, profitable and sustainable organizations. Companies don't want to be left behind, as organizations rely on digital integration to optimize the supply chain, customer needs, plant floor processes and outbound logistics.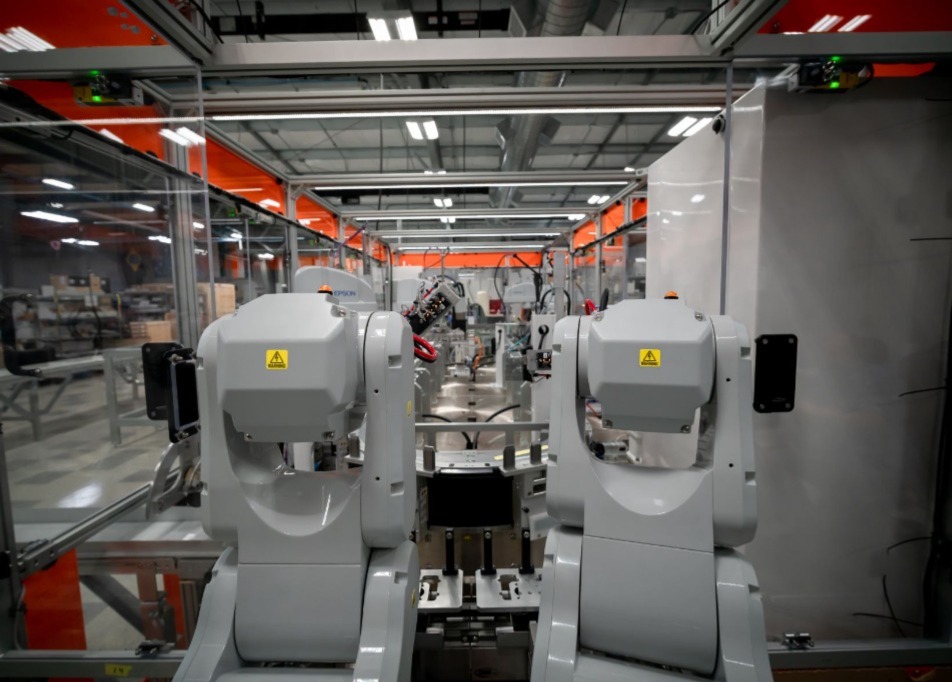 Developing Supply Chains to Weather Health Care Challenges
In the wake of the pandemic, it became increasingly apparent about the importance of a resilient health care supply chain. Many organizations scrambled to manage complex companies, information and resources that supply products and services to consumers because the traditional approach failed. While lean supply chains can be highly efficient, they're sometimes also unstable and lacking the additional needs required during crises like a pandemic.
Investing strategically in supply chain solutions is crucial. However, innovative solutions, such as automation and artificial intelligence, come with implementation costs. But without adequate funding, companies can only deploy tactical solutions to specific supply chain challenges. Research suggests broad investments are required to layer capabilities with individual solutions to improve overall enterprise agility and responsiveness. By understanding what's behind supply chain problems and how they're exposed to weaknesses, health care companies can make smart investments in processes and technology.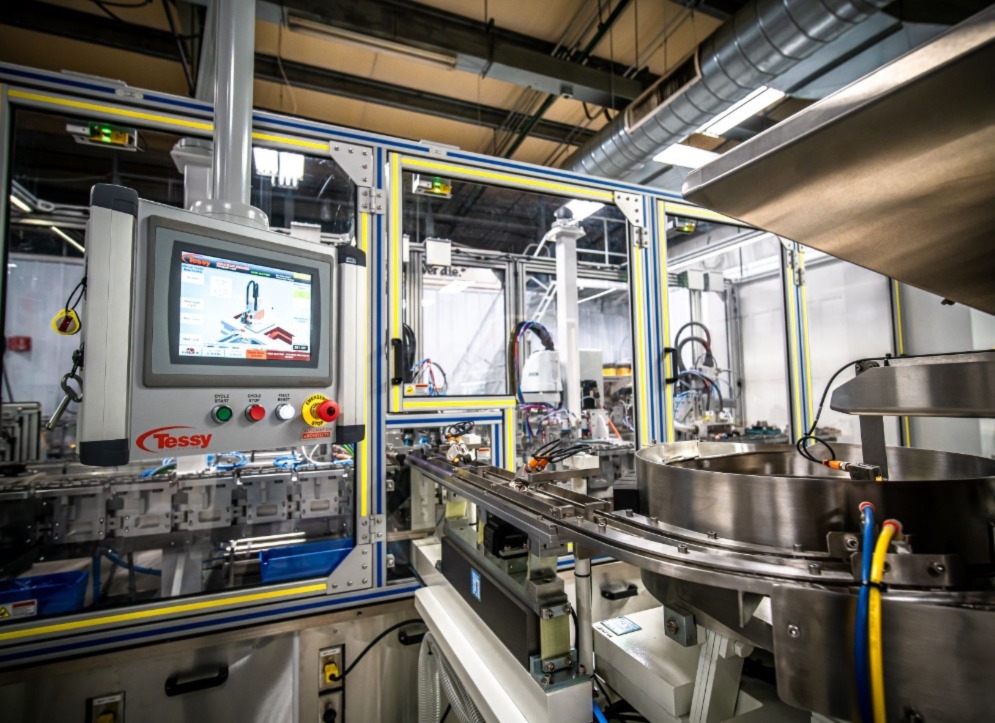 Planning for an Efficient, Automated Production Line
One of the most critical steps to take when automating your production line is to look at the existing manufacturing floor and think like a machine designer. To improve the flow of your production line, determine the system's efficiency, find bottlenecks and ask employees to share their experiences and suggestions. Frontline employees can provide an abundance of creative ideas to maximize automation efficiency; that step shouldn't be overlooked.
Companies can begin thinking about machinery after determining production areas that require the most improvement. It's important to keep development and testing manageable, so it's easier to narrow down your automation needs. Start slowly – automation doesn't need to be an all-or-nothing proposition. Many companies start gradually and add to their process over time.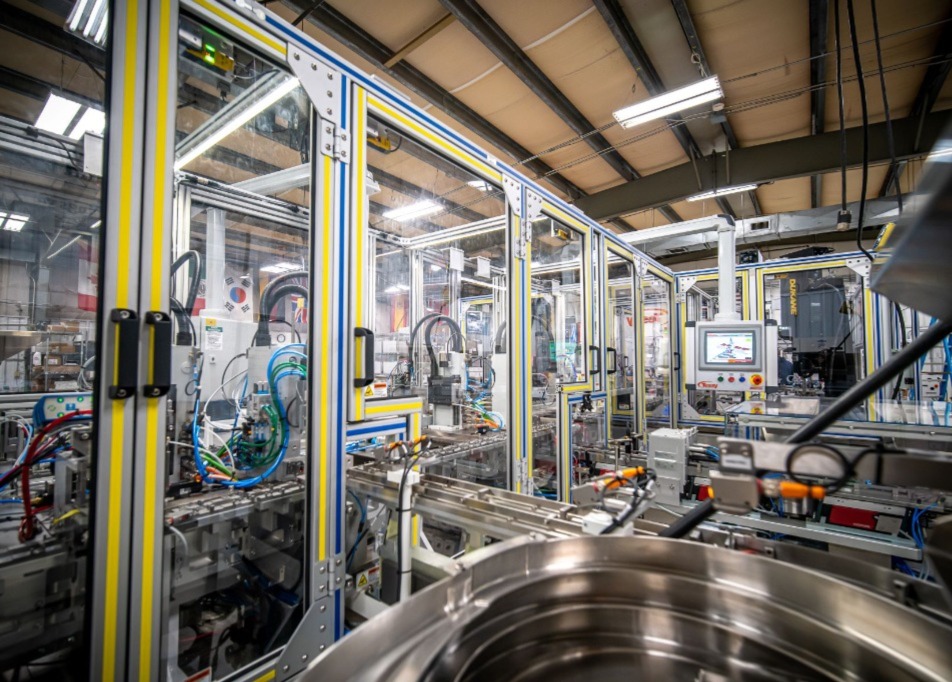 Making Automation Work for You
As evidenced by these trends, the most critical factor when considering an automated system is whether it's equipped to meet your company's and industry's specific needs. And with the flexibility to adapt to nearly any product, automation is a clear solution for advancing your business priorities.
If you're interested in learning more about industrial automation systems, you can find more news and resources here.