AI's Transformative Impact On The Pharmaceutical Industry
Tessy Automation Industrial Digest
Welcome to the September edition of the Industrial Automation Digest, where we delve into the transformative impact of technology on various sectors. This month, we're excited to explore a range of compelling topics including the revolutionary role of AI in the pharmaceutical industry, cutting-edge automation in medical device manufacturing, a groundbreaking new type of manufacturing automation, and an insightful examination of assembly automation rights. With an array of topics that are pivotal to the future of industrial automation, we invite you to explore this month's digest for valuable insights and advancements in the field.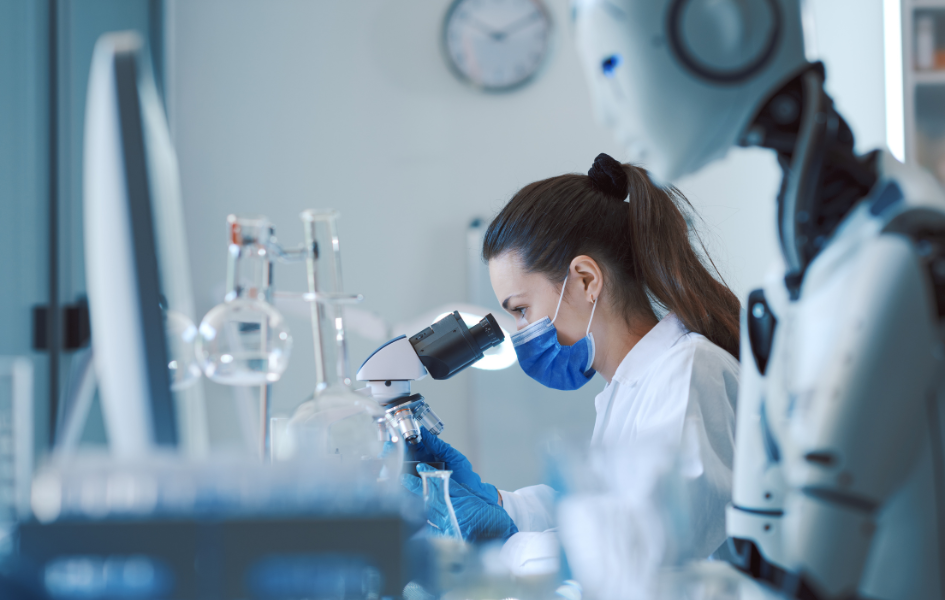 AI Powered Pharmaceutical Industry in 2023
Artificial Intelligence (AI) is significantly impacting the pharmaceutical industry, particularly in areas like supply chain optimization, clinical trials, and pharmacovigilance. Advanced algorithms are estimated to generate nearly $100 billion annually across the U.S. pharmaceutical sector. In clinical trials, AI helps in patient selection and expedites drug development, contributing to drug safety and efficacy. The technology is also being applied to automate case intake in pharmacovigilance, helping to manage complex and high-dimensional data. Read more.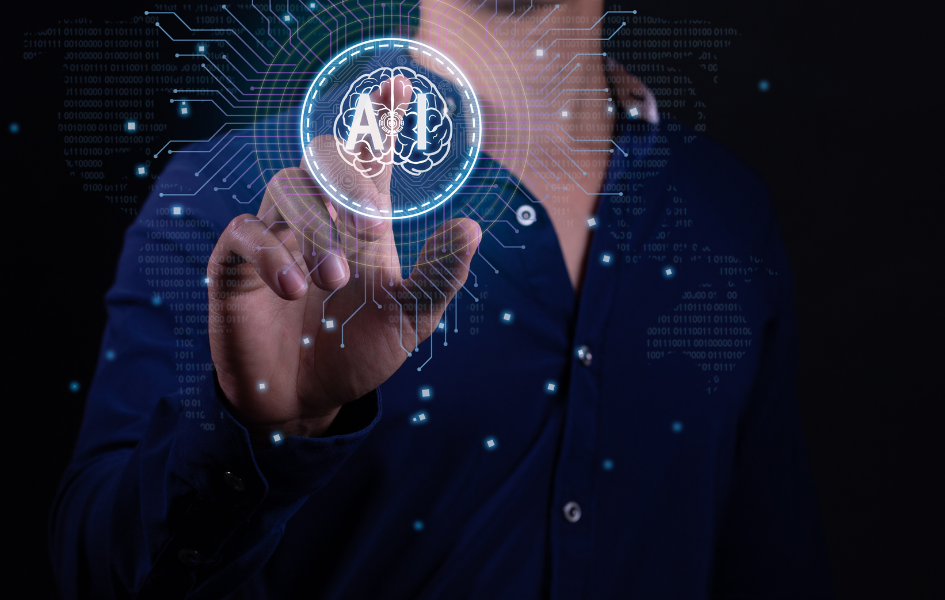 Automation in Medical Device Manufacturing
Medical device manufacturers face unique challenges that necessitate careful selection of automation partners. Tri-Mation Industries specializes in offering flexibility and adaptability in automation, allowing for the production of different medical devices through the same system. The company also meets stringent FDA requirements for traceability, including data management and labeling. With over 25 years of experience, Tri-Mation is positioned to help manufacturers increase productivity and meet high standards of cleanliness and accuracy. Read the full article.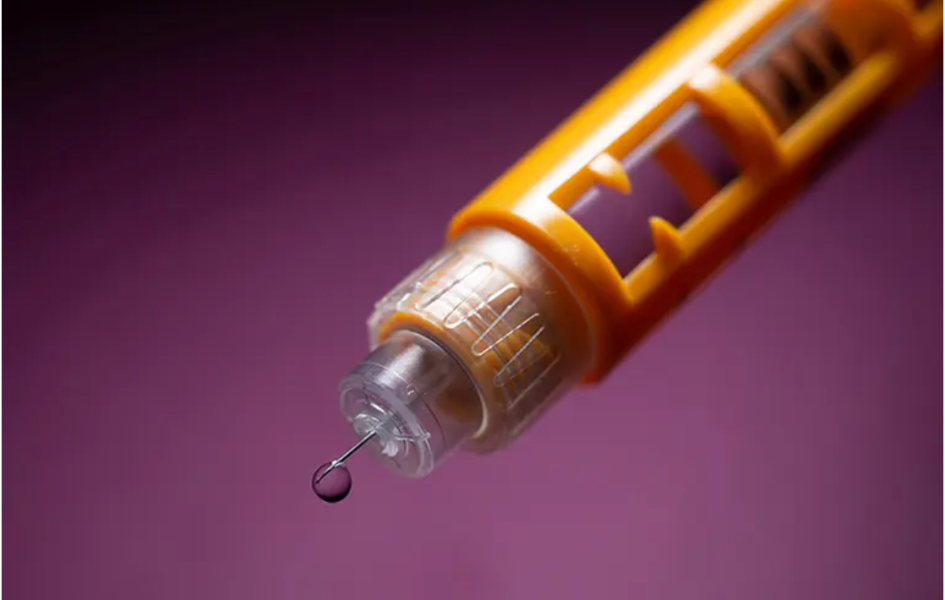 Introduce New Drug Delivery Medical Devices with Lower Risk and Higher ROI
Manufacturing automation is essential for achieving precision and quality in medical devices, especially in drug delivery systems. Invio Automation custom-designed a servo-actuated process that significantly improved needle quality and throughput, addressing issues like small variances in material strength. The process has a 99% quality standard and can bend needles to any shape or size in about 9 seconds. Invio's expertise offers a broader perspective on systems and technologies, reducing both financial and technical risks for medical device manufacturers. Read the full article.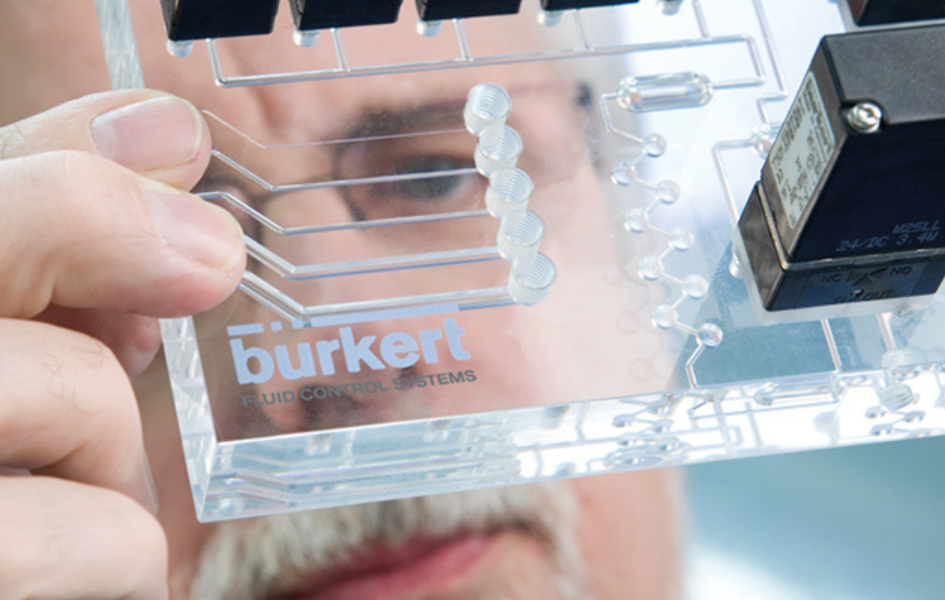 Assembly & Automation Experts Share Thoughts on Medtech Trends
Augmented reality (AR) is increasingly being used in the medical device industry to improve manual assembly and production processes. Companies like LightGuide Inc. offer AR software that uses 3D sensors to guide each step of the manufacturing process, resulting in significant improvements in quality, throughput, and training efficacy. The article also discusses the challenges and opportunities presented by smaller, more complex devices, emphasizing the need for innovative approaches and advanced technologies. Market forces such as labor shortages and the demand for more complex devices are driving the need for automation in the industry. Continue Reading.